Organization promotes from within in reshuffle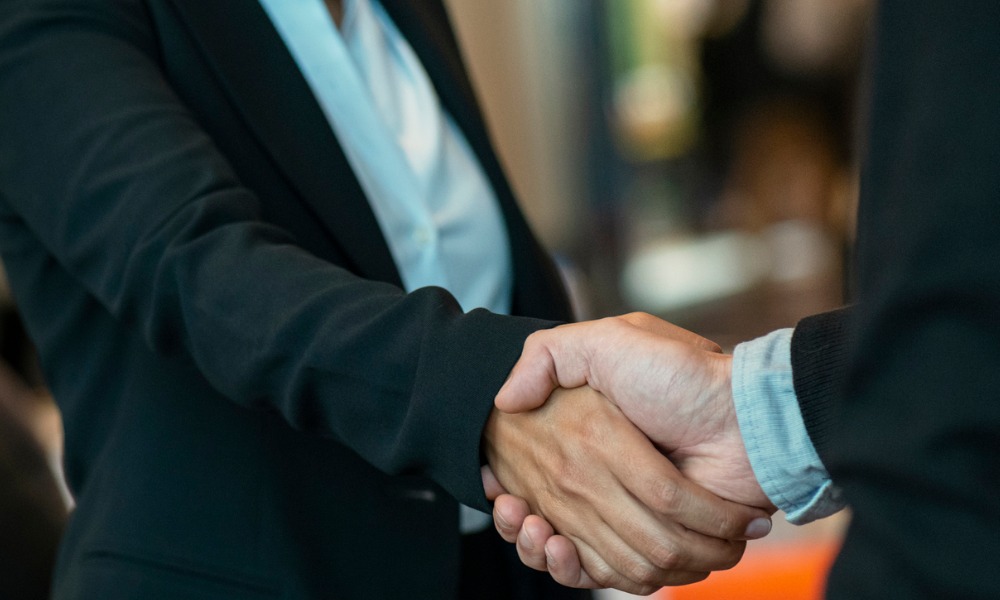 Manulife Bank has announced that Rick Lunny, president and CEO, will be retiring and stepping down at the end of February.
Alex Lucas, currently head of Individual Insurance, Manulife Canada, will take over, beginning in March. In a release, Manulife Bank praised Lucas' strong reputation as a passionate leader devoted to doing the right thing for his teams and customers.
It said: "For more than seven years, Rick's inspirational leadership has helped our bank teams grow and transform our business into a leader in the digital banking world – one that's continuously recognized for our innovative products, service, and digital offerings and one that has paved the way for our digital transformation across our Canadian business. Rick heads off into retirement with a long list of successes and accomplishments, and we wish him all the best in this next chapter."
The release added: '[Lucas] has led our Individual Insurance business since 2014 and has been instrumental in turning around our profitability and market share while modernizing the business, including through Manulife Vitality™. The banking business isn't new to Alex, and he'll tap into his previous experience at both BMO and Manulife Bank as he transitions into this exciting opportunity."
Paul Savage, head of product and pricing for Individual Insurance, will lead this business in the interim, with the search under way for a new head of individual insurance.