But TransAlta says that shareholder's latest claims are "without merit"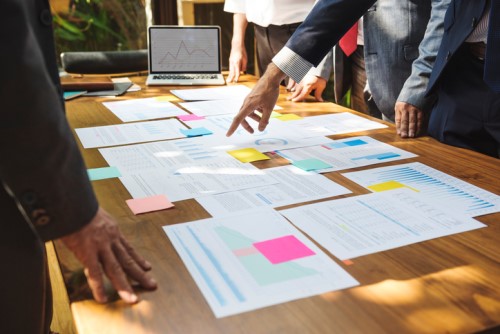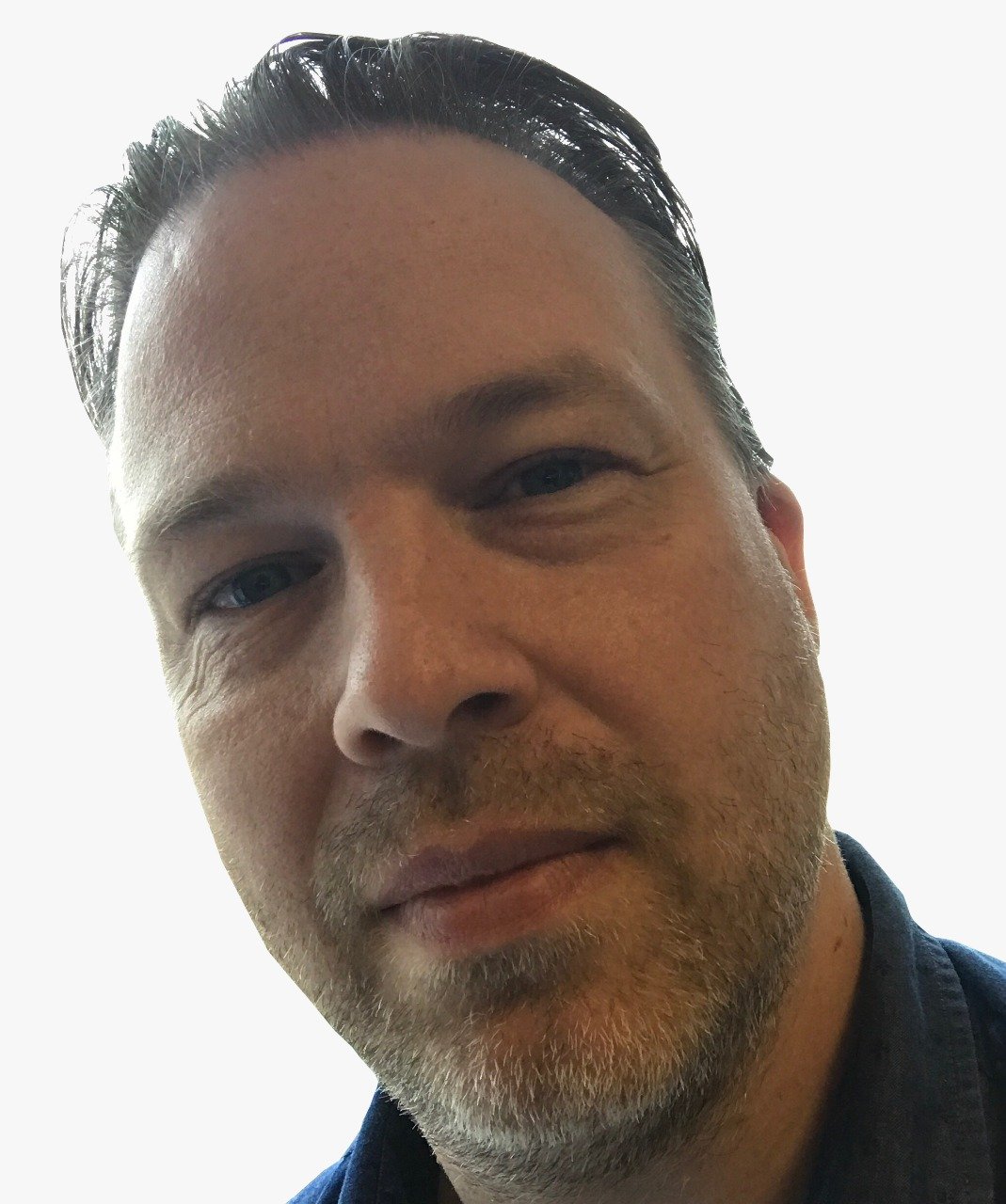 One of the largest investors in TransAlta has launched a legal action seeking to stop the utilities firm's planned strategic partnership with Brookfield Renewable Partners, part of Brookfield Asset Management.
TransAlta says the $750m deal with Brookfield will enable it to advance its strategy which is focused on converting coal units to gas, investing in renewables and accelerating returns to shareholders.
Mangrove Partners, which has aggregate ownership of 7.1% of the Company's outstanding shares, has announced that it has commenced an action in the Ontario Superior Court of Justice against TransAlta, its Directors and Brookfield BRP Holdings, seeking to have the transaction set aside.
It accuses TransAlta of "continued misrepresentation and obfuscation of critical details relating to the upcoming 2019 annual and special meeting of shareholders, and the proposed $750 million transaction between the Company and Brookfield BRP Holdings (Canada) Inc.
"The TransAlta Board has made every effort to obscure the true process by which the Brookfield transaction came to pass and their motives for entrenching themselves at the expense of shareholders," said Nathaniel August, President and Portfolio Manager at Mangrove Partners. "As a large and engaged shareholder of TransAlta, we cannot allow this conduct by the Board and its Special Committee to go unchallenged. So, at TransAlta's own recommendation, we have brought an oppression action and will seek to hold TransAlta accountable to its shareholders."
August added that TransAlta has produced returns of 40% compared to the TSX average of 47%.
"Without merit"
TransAlta has issued a statement regarding Mangrove's claims.
"Mangrove's latest claim is without merit and is simply the latest complaint in a string of frivolous tactics. We will defend TransAlta and the interests
of our shareholders vigorously," said Ambassador Gordon Giffin, Chair of the Board of TransAlta. "A majority of our shareholders have already voted overwhelmingly in support of the Board at our upcoming Meeting. We look forward to moving ahead with our value creation plan supported by our partnership with Brookfield."
TransAlta's 2019 annual and special meeting will take place on April 26, 2019 in Calgary.
Abandoned application to regulator
Mangrove Partners had previously applied to securities regulators in both Ontario and Alberta for hearings regarding the TransAlta-Brookfield transaction.
The OSC declined to assert jurisdiction and Mangrove later withdrew its application to the ASC.