Partnership with new entrant to specialized lending market lets advisors offer customized strategies for clients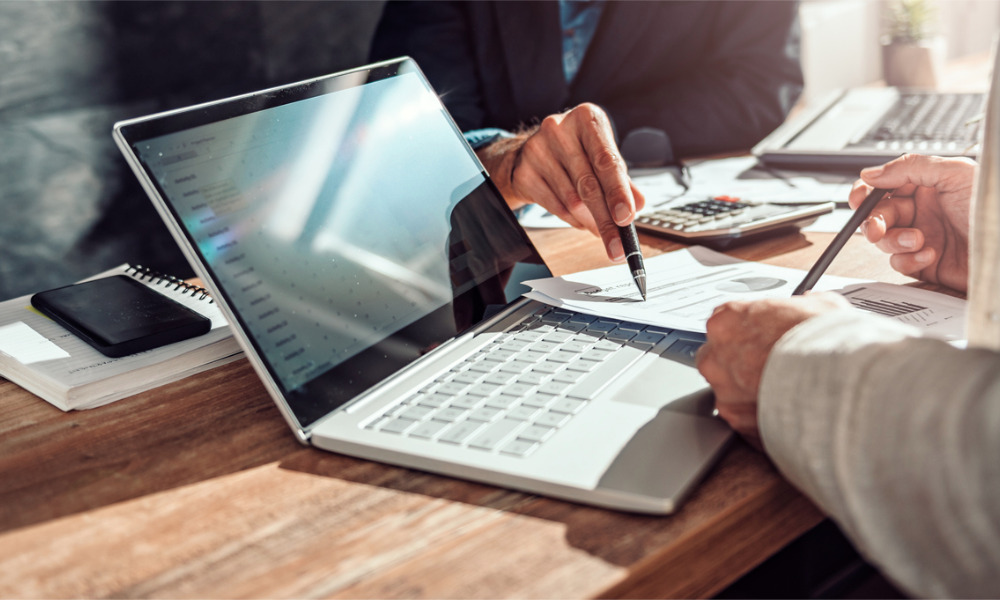 Mandeville Private Client is offering clients access to two investment leverage loan programs through a partnership with DUCA Financial Services Credit Union.
"We believe this partnership with DUCA will help our advisors deepen client relationships and capture new business with a very competitive investment loan offering," said Frank Laferriere, senior vice president and COO of Mandeville. "The prudent use of leverage is a cornerstone of Mandeville's investment strategy."
Under the new "100% Loans" program, clients may borrow between $100,000 and $300,000, with no equity required, for investment purposes. The program requires full underwriting and debt servicing, along with proof of income.
Meanwhile, the "3 to 1 Program" allows clients to borrow amounts from $100,000 up to $1 million per distinct account. Clients will be assessed for clean credit history as well as their ability to personally fund the equity portion, after which DUCA will lend three times the client's equity for investment purposes.
Close to 200 approved investment funds are available under DUCA's investment loan program, allowing Mandeville advisors to offer customized investment strategies for clients with appropriate risk tolerances, long-term investment horizons, and a preference for enhanced portfolio growth.
"We are delighted to announce this collaboration with Mandeville Private Client Inc., our very first partner," said Timothy Nadelle, VP Wealth Management at DUCA. DUCA is formally entering the specialized lending market after surpassing $4 billion in assets.
"Mandeville brings a wealth of experience to the investment lending arena, as well as an exceptional level of professionalism," Nadelle added. "We look forward to many years of combined success."