Group calls Big Six bank valuation, which suggests firm worth 40% more than proposed buyout price, 'highly theoretical and flawed'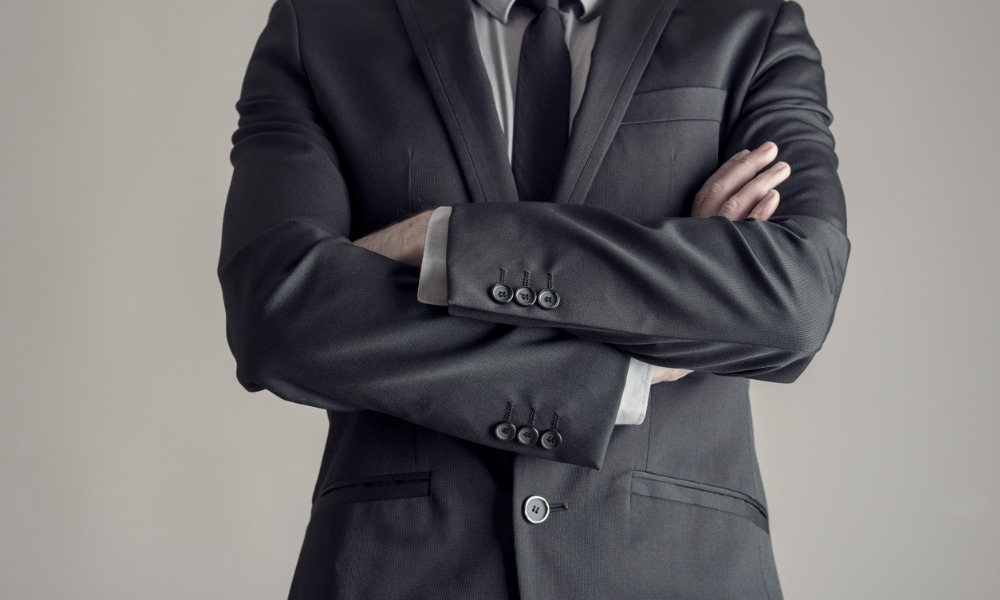 More than a month after floating a proposal to take Canaccord private, a management-led group has formally put down an offer to buy out the firm.
In a statement today, a management-led group including officers and employees of Canaccord and its subsidiaries formally commenced an all-cash offer to acquire all the company's issued and outstanding common shares at C$11.25 per common share.
"We are pleased to be proceeding with our formal offer, which provides immediate certainty of value and liquidity for Shareholders at a substantial premium in a volatile market," said Dan Daviau, the company's president and CEO, who said the offer has been strongly supported by the company's largest independent shareholders along with its most senior executives and employees.
"[B]ecoming a wholly employee-owned business will allow us to intensify our focus on driving client success, while retaining our independence."
The offer price represents a 41.9% premium to the 20-day VWAP on January 6, 2023. The offer, according to the group, represents an "opportunity for immediate liquidity and certainty of value for redeployment of capital at a compelling valuation."
According to an assessment by Royal Bank of Canada, which it produced for a special committee of Canaccord's board, the financial firm is worth C$12.75 to C$15.75 per share. The group questioned that valuation, which it said used a methodology that aggregates RBC's assessed value of each Canaccord business segment.
Other more customary methodologies for valuation, the group said, would point to a much lower range than suggested by the "highly theoretical and unachievable 'sum of the parts' methodology" RBC used.
"[T]he Offer Price of C$11.25 per Common Share has the full support of independent external Shareholders who, over several years have become intimately familiar with the Company's operations, its operating environment, and its future prospects," the group said.
The offer remains open until June 13, 11:59 PM ET.