Allegations relate to Rockfort and Greenview corporations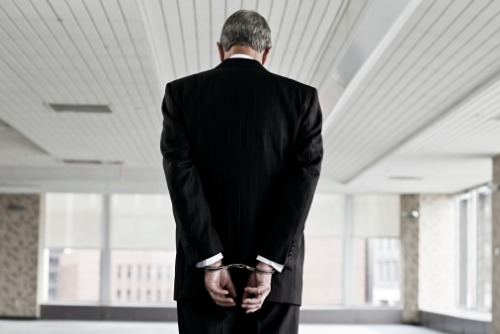 A Richmond Hill man has been charged with fraud and related offences over the sale of more than $5.5 million worth of securities.
The allegations against David Singh occurred from November 1, 2014 to January 31, 2018 and relate to securities sold to investors in Rockfort Mortgage Investment Corporation (Rockfort) and Greenview Capital Mortgage Investment Corporation (Greenview).
The OSC further alleges that a significant percentage of the money obtained was used by Mr Singh for "purposes unrelated to these businesses and was to the detriment of investors".
Mr Singh was charged with the following offences under the Securities Act: one count of trading of securities without registration as required by section 25(1), one count of trading in securities without a prospectus as required by section 53(1), and one count of fraud, contrary to section 126.1(1) (b) of the Securities Act.
The defendant is scheduled to appear in court on July 6, 11am in Courtroom 111 at Old City Hall Provincial Court, 60 Queen Street West, Toronto.
The charges follow an investigation by the OSC's Joint Serious Offences Team, which is an enforcement partnership between the OSC, the Royal Canadian Mounted Police Financial Crime program and the Ontario Provincial Police Anti-Rackets Branch.
Any investors who were solicited or who invested in Rockfort or Greenview should contact the OSC's Contact Centre at 1-877-785-1555.