The term may be derided by some, but there is no denying the success of many of these funds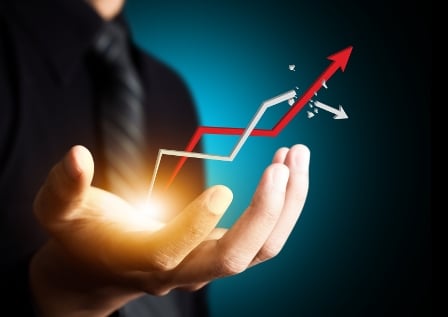 Smart beta is something of a controversial term as it relates to exchange traded funds: however, you would be hard pressed to deny their success.

A FTSE Russell market survey, entitled Smart Beta: 2015, reports that 68 per cent of financial advisors are currently using smart beta ETFs, while 70 per cent have several different beta approaches. Indeed another survey, this one by Create Research, reports that smart beta ETFs currently account for more than $300 billion – making it the largest market for ETFs worldwide.

So should you be paying attention to smart beta ETFs for your clients? Wealth Professional spoke to Pat Chiefalo, Head of Product, iShares, at BlackRock Canada for his thoughts.

"With smart beta, we are fundamentally changing the options investors have when it comes to performance and risk," he said. "Traditionally ETFs have offered investors inexpensive and efficient access to market beta. With the addition of smart beta ETFs, we are offering similar benefits in the active space.

"From a low hanging fruit perspective, we are giving investors the opportunity to move away from closet indexers or managers that are not able to achieve their mandate as a result of fees, skill, etc. Skilled managers exist, and can deliver value add, and for those, investors can continue to leverage their abilities."

According to Chiefalo, during a year of high volatility there has been tremendous interest in minimum volatility funds which can dampen an investors' downside during periods of market stress.

"It's important that investors feel they have solutions that will help them temper the storm, avoiding making drastic asset allocation decisions they may regret later, these funds allow for that," he said. "Since inception three years ago, we've seen a half a billion inflows into our minimum volatility suite.

"From an industry perspective, I think there is a real opportunity with smart beta ETFs for investors to complement successful active or passive strategies with these products, and deliver more value to their clients."

Are you using smart beta ETFs as part of your investment strategies? Share your experiences by leaving a comment below.