An online survey suggests that a rethink of the all-or-nothing definitions of retirement is in order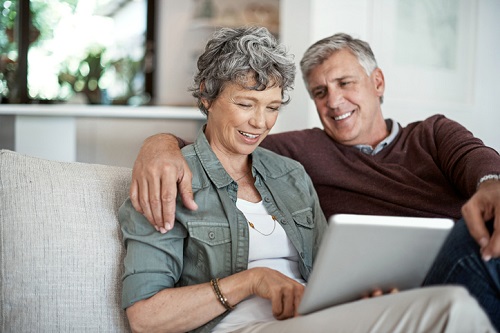 Many financial plans have been built around the idea of exiting the workforce at a certain age. But a new online poll of baby boomers suggests that people are starting to weigh the benefits of a more gradual transition.
In an online survey of 500 Canadian workers aged 54 to 72, staffing agency Express Employment Professionals found that 76% would choose to take on a flexible work schedule if allowed, reported CBC News.
The survey also found that 60% of the respondents would opt for reduced hours with reduced benefits, while 56% would like to take on a consulting-style role.
Unfortunately, only 30% of the participants said their employers offered any semi-retirement option, while only 36% said their employers had ever called a former employee back from retirement. That lack of options could be a missed opportunity to manage a crisis from a potential record-setting labour shortage as boomers are set to retire en masse.
Jessica Culo, who owns Express Employment franchises in Edmonton and is the company's Canadian spokesperson, argued that employers in Alberta can't afford to look past the potential risks of a significant increase in retirements in as little as two years from now.
"We all know what it's like to be in an applicant-short market: It's expensive, it's not fun, it inhibits growth," Culo told CBC News. "The leaders of organizations have got to have that foresight."
But semi-retirement isn't something that has crossed many employers' minds, said Rosemary Venne, an associate professor specializing in human resources and demographics at the University of Saskatchewan's Edwards School of Business. A 2011 paper she co-wrote with demographer David Foot explained that the impact of increasing life expectancy on retirement policies has been largely overlooked.
The average life expectancy in 1965, when the retirement age of 65 was set, was 71.9 years. The most recent estimates of average life expectancy in Canada, however, are now around 80 for men and 84 for women.
The most obvious benefit of semi-retirement is a longer time earning active income. But according to Venne, it can also be good for one's emotional health and life satisfaction.
"Partial retirement is such an ideal thing, because more and more of our self-concept is tied up in work," she said. "We've increased our educational attainment. To give that up when you retire is difficult for some people."
Follow WP on Facebook, LinkedIn and Twitter