One of the most exciting chapters in company's history as four unique fixed income products are launched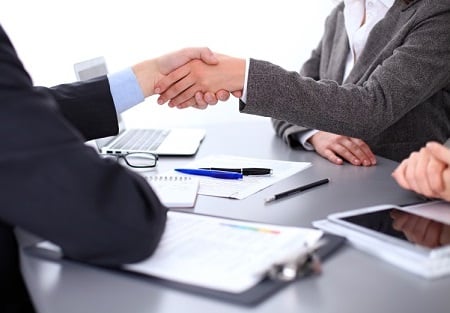 It's been described as one of the most exciting chapters in the company's history – as Toronto-based Mackenzie Financial Corporation (
Mackenzie Investments
) launches a suite of four fixed income ETFs.
The products represent the company's first jump into the ETF sector with the firm's president and CEO Jeff Carney describing them as investor-focused with the chance to help both advisors and investors achieve their personal goals.
"This is a good day for Canadians who are seeking financial success and confidence through a variety of investment solutions," he said. "Our active ETFs extend our commitment to bring the best offerings to advisors and help them meet investors' needs. These ETFs provide the innovation you would expect from Mackenzie Investments in a product that delivers our asset management expertise to a broader audience."
The four ETFs will trade on the Toronto Stock Exchange with each having its own approach to generating risk-adjusted returns. Here is a closer look at the line-up:
-
Mackenzie Core Plus Global Fixed Income ETF:
Aims to generate income with the emphasis on capital preservation. Investments are primarily investment-grade fixed income securities.
-
Mackenzie Unconstrained Bond ETF:
Helps to provide positive total returns over a market cycle through investments in fixed income securities of issues anywhere in the world, as well as derivative instruments.
-
Mackenzie Floating Rate Income ETF:
Invests mainly in floating rate debt instruments and high yield debt securities.
-
Mackenzie Core Plus Canadian Fixed Income ETF:
Investments largely focus on investment-grade Canadian government and corporate fixed income instruments as well as asset-backed securities.
According to Michael Cooke, the senior vice president and head of exchange traded funds at Mackenzie Investments, the line-up should prove attractive to investors and advisors.
"By launching the Mackenzie ETFs, we are delivering solutions to investors and advisors that offer the benefits of portfolio manager expertise plus structural benefits not available in other investment vehicles," he said. "We look forward to sharing our next launch in the near future."