Canadian insurance giant continues to make headway in its asset management business by diversifying investment options for the high-asset retail client.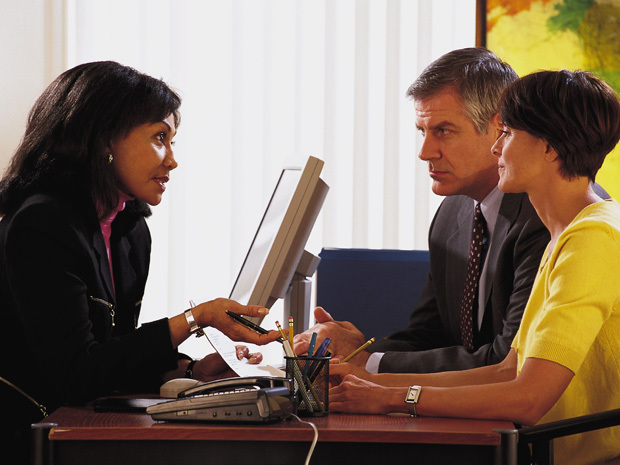 Canadian insurance giant, Sun Life Financial, is offering advisors a way to simplify their clients' investments, while making them more affordable, the firm says.

Making waves in the industry, again, the firm's investment branch - Sun Life Global Investments (Canada) Inc. - announced Tuesday the launch of Private Client - a new line of business which will open up new investment options with reduced management fees to the wealthy Canadian investor.

The news comes before the dust has settled on another planned expansion of Sun Life's asset management business, announced in February, which aims to sell private market and long-term investment expertise to pension funds through a pooled-fixed income fund. In addition to this, Sun Life said it plans to launch a commercial mortgage fund and a Canadian real estate fund, reported WP Magazine.

"We are definitely in a position of growth," said Cindy Crean, managing director of Sun Life Global Investments Private Client. "We need to participate in that mass affluent client (area), as that is where we are seeing the significant growth in the high-net worth series of funds."

Under the guidance of an in-house management team of sub-advisors, mass-affluent to affluent retail clients, will have access to a range of flexible investment solutions including a series of lower-fee mutual funds, through 53 Private Client series Series E and O funds. Clients must invest a minimum of $100,000, which can be spread out with a minimum initial investment of $500 per fund. According to Crean, tiered management fee rebates are offered all the way up to a $5-million investment.

For advisors, Crean says Private Client allows them to offer competitive and compelling solutions that will see their clients' portfolios grow, while managing risk and avoiding the clutter.

"If you take a look at these types of clients, they are typically very busy individuals, looking to simplify (their portfolios) and they are very much aware of the fees they are paying for investments," she says. "For the advisor, if they can find a solution, such as we are offering, where they have multiple managers and consolidated assets … it's great in terms of servicing for their clients."

Related Stories:

Taking a different tack?

CFL players: Next in line to buy your book?