Pension funds are going after the gems in their own backyard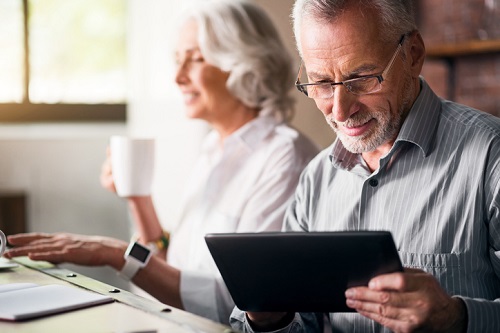 There seems to be a growing interest in local tech startups among pension funds in Canada.
According to a PE Hub Canada report, this has been an ongoing trend in the country recently with Lightspeed's $207 million Series D financing being the latest example.
Caisse de dépôt et placement du Québec
led Lightspeed's financing, investing around $170 million in the said round. It bought out Accel Partners, which backed the start-up since 2012. Lightspeed, a point-of-sale solution provider for retailers and restaurants, managed to record the largest financing round for a Canadian IT company in 25 years.
Following Lightspeed's Series D, Caisse syndicated with iNovia in a $7 million investment in TrackTik, another tech firm that provides security management software.
In an interview with PE Hub Canada, iNovia Managing Partner Chris Arsenault said financings like Lightspeed's seem to indicate that these investors are leveraging their experience abroad in local venture deals.
"I think Canadian pension funds are starting to realize there are great, high-growth companies in their own backyard," he said.
Arsenault explained that for Canadian tech firms, access to deep-pocket investors such as pension funds can help them transform.
There are also examples of other pension-backed investments in the tech space from the earlier months of the year.
For starters, the Public Sector Pension Investment Board made an initial foray into the ecosystem with its agreement to acquire D-Wave Systems, a quantum computing company. In May, it injected roughly $68 million in convertible notes.
During the same month, the Ontario Municipal Employees Retirement System (OMERS) led the $5 million financing of enterprise sales intelligence provider Klue and the $18.4 million Series A round of developer services platform Manifold.
For more of Wealth Professional's latest industry news, click here.
Related stories:
Two out, two in as CPPIB shuffles board
Canadian pension fund loses $2.4 billion