One of soccer's highest-paid stars has been convicted of tax fraud following the Panama Papers scandal – but he won't serve any jail time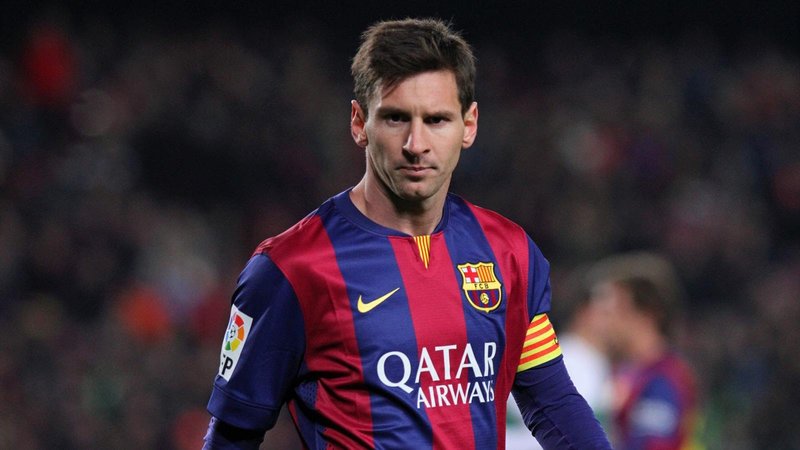 A soccer star has been convicted of tax fraud, but he won't be serving time in prison.
Lionel Messi, the Argentinian soccer star who plays for Barcelona, has been found guilty by a Spanish court of three counts of tax fraud. Messi was fined 2 million euros and sentenced to 21 months in prison. However, it's customary in Spain that those sentenced to under two years in prison for nonviolent offenses don't actually serve any jail time.
The court also found Messi's father guilty, sentencing him to 21 months and fining him 1.5 million euros.
Messi and his father were accused of defrauding the Spanish government of 4.2 million euros in taxes between 2007 and 2009. They allegedly evaded taxes on income from Messi's image rights by using a web of shell companies, which were revealed in the notorious Panama Papers expose this spring.
Messi said during the trial that his father handled his financial affairs and he had no knowledge of the evasion. The court, however, said that wasn't sufficient excuse to avoid charges.
Messi, a five-time World Player of the Year, is 10
th
on Forbes Magazine's list of the world's highest-earning athletes in the last decade. His estimated income over the last 10 years was about $350 million, according to CBC News.
Related Stories:
Panama Papers 'middleman' gets honorary degree
Vancouver billionaire at centre of Panama Papers scandal