New report covering Canada and other western economies shows how corporate pay is linked to stakeholder/ESG incentives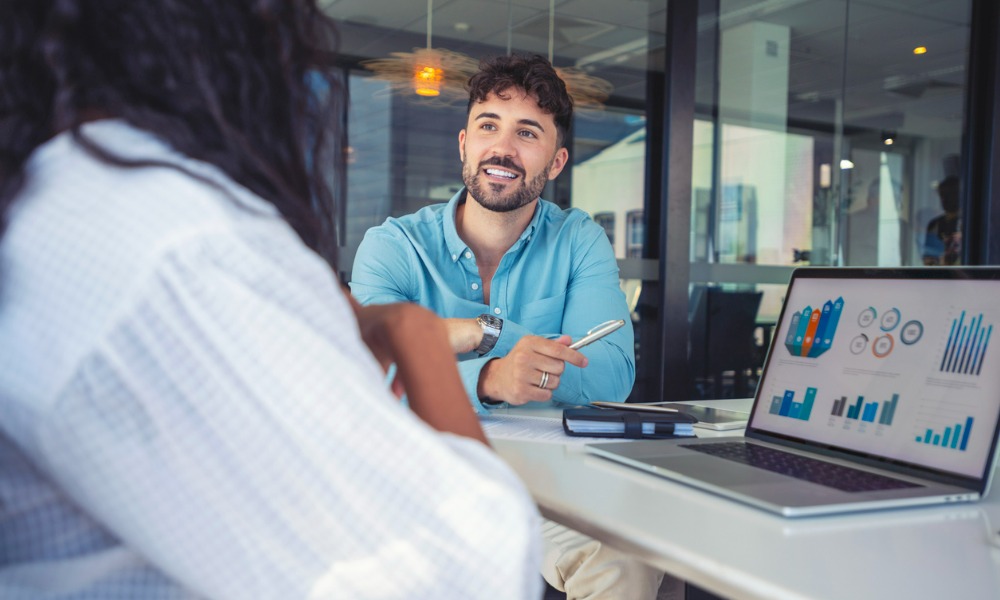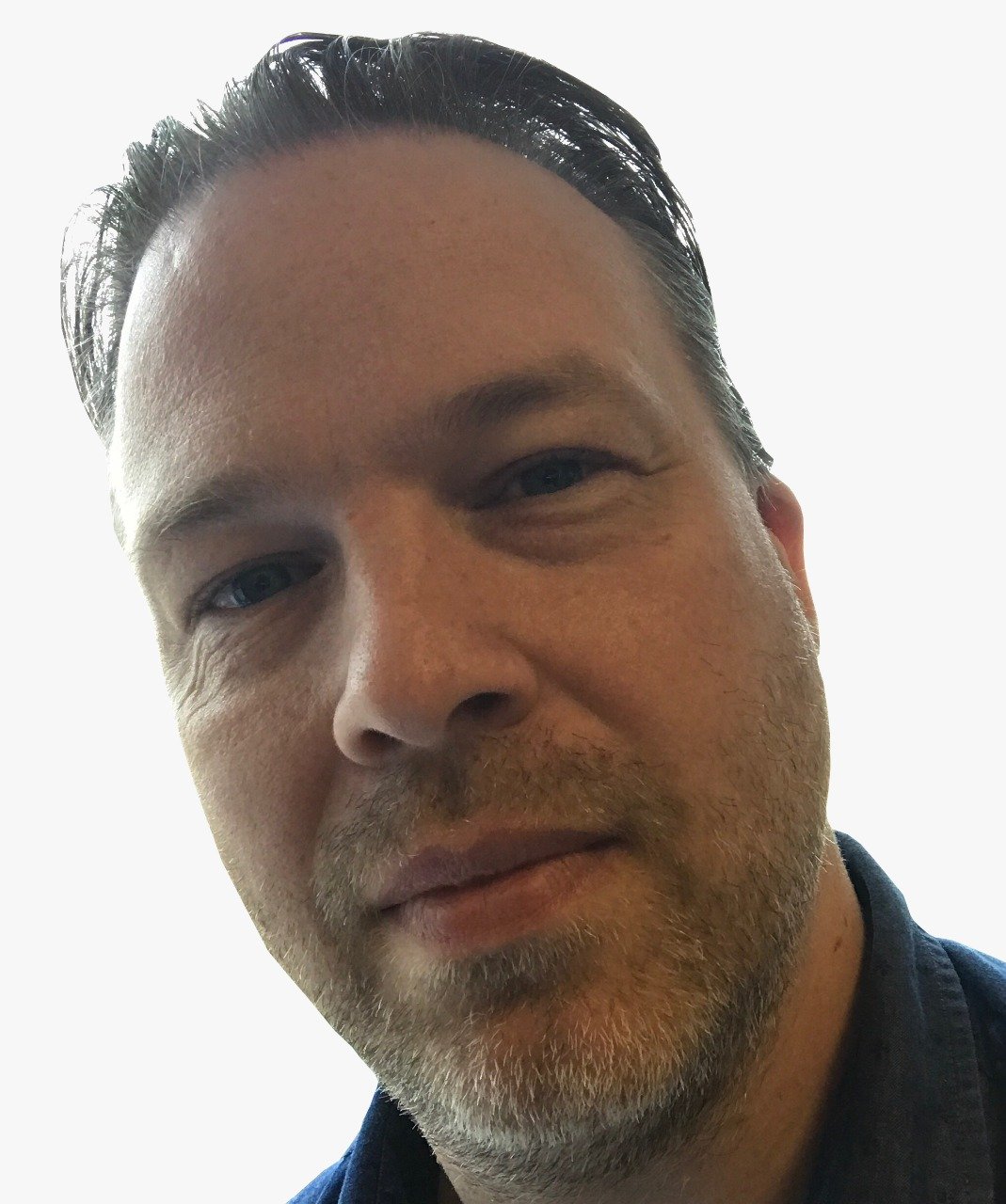 Putting financial pressure on executives at large companies to achieve ESG outcomes is a growing trend that is set to endure.
That's the key finding of an international analysis of more than 500 of the world's largest companies including some of those listed on Canada's S&P/TSX 60.
Data from the global Governance and Executive Compensation Group (GECN) forms the basis for a new report from Toronto-based compensation advisory firm Southlea which documents a now three-year worldwide trend for the largest corporations to incorporate stakeholder metrics into executive compensation.
Aligning executive pay with stakeholder metrics is here to stay and investor and issuer priorities are evolving with greater consideration of stakeholders.
Southlea expects that there will be a move toward better defined and articulated alignment between stakeholder and shareholder value; in other words, the focus on "value" will overcome a focus on "values."
Linking pay to ESG
Of the Canadian firms included in the analysis, 60% incorporate stakeholder measures into their incentive plans.
However, this is below the more than three quarters of firms that do so across the international study, which also includes Australia, France, Germany, Switzerland, Singapore, South Africa, the United Kingdom, and the United States.
Canada is also the only region where the share of large companies incorporating stakeholder measures into their incentive plans is not increasing.
The full report is at: https://www.southlea.com/post/esg-measures-here-to-stay-in-executive-incentives-southlea-s-global-research-finds