Securities regulators want to raise awareness of seniors-targeted scams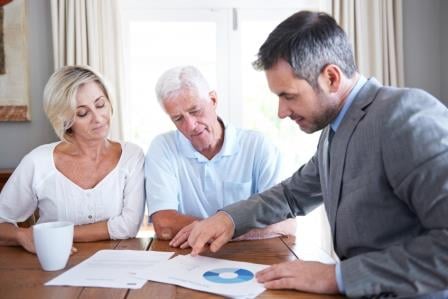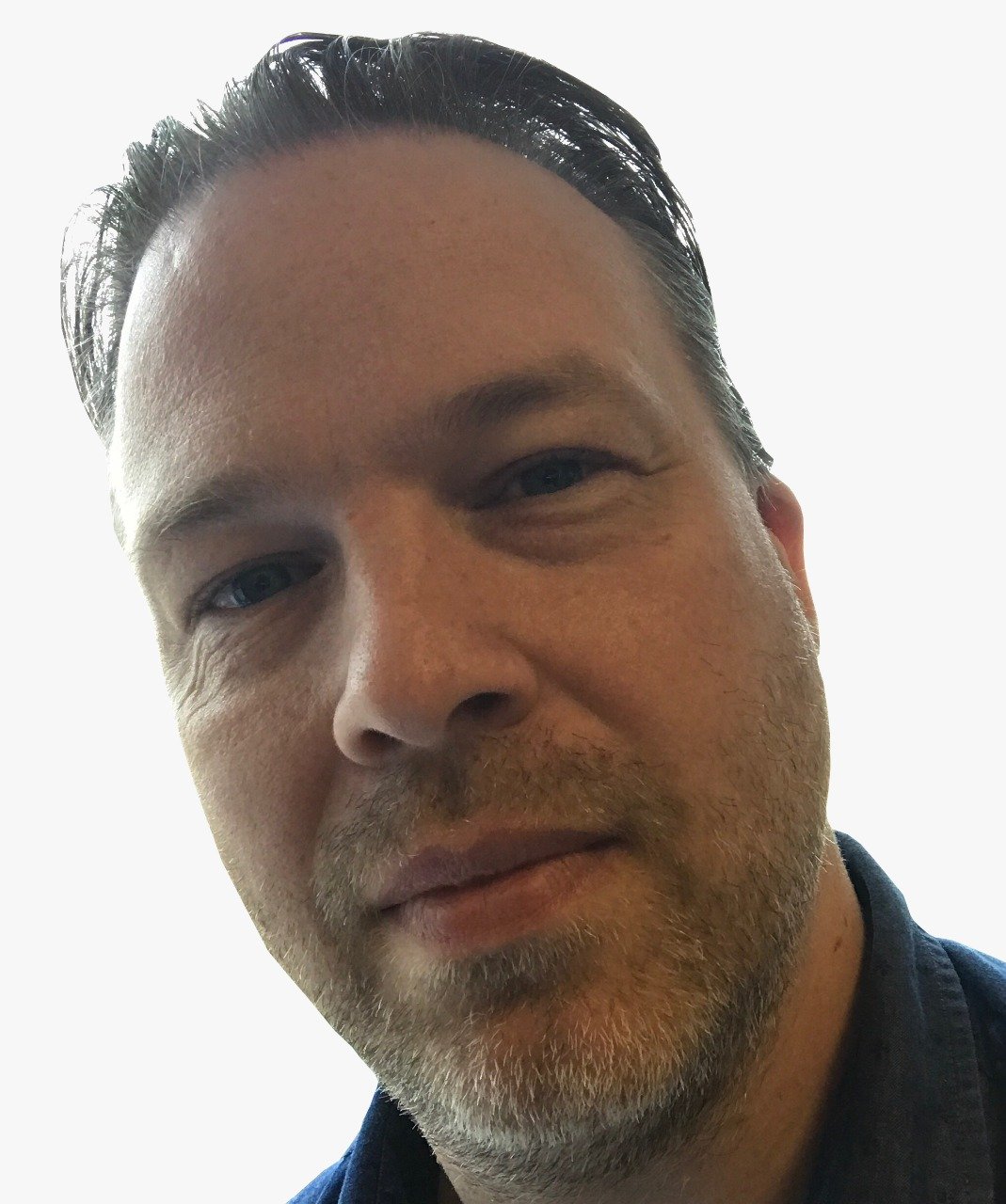 Canada's seniors are at risk from financial fraud and scams but we can all help keep them safe.
That's the key message from the Canadian Securities Regulators which along with international organizations is raising awareness of the financial vulnerabilities of an aging population.
"With a growing senior population in Canada, we need to work together as a community and be even more vigilant about protecting ourselves and the older adults in our lives," said Louis Morisset, CSA Chair and President and CEO of the Autorité des marchés financiers (AMF). "That's why the CSA provides resources to help adults in our communities to make informed investment decisions and know how to recognize and avoid investment fraud."
Regulators are urging Canadians to be aware of financial abuse of seniors and to report it.
What we can all do to avoid seniors becoming victims
The CSA says there are several things that all Canadians can do to protect the finances of our elders:
Talking about financial matters with aging parents.
Learning to recognize and avoid investment scams.
Taking time to investigate every investment opportunity or sales pitch as well as the person promoting the investment before handing over money. If unsure about an investment, consider seeking out independent, third party advice.
Reporting investment fraud to their provincial or territorial securities regulator which may help prevent other seniors from becoming victims of investment fraud.
"As we age, we may become more dependent on others, which can make us more vulnerable to financial abuse," said Mr. Morisset. "However, if older Canadians lose all or part of their life savings, they have less time to recover financially. The effects of financial abuse frequently go well beyond the pocketbook too. Being a victim of financial abuse can lead to social isolation, depression, anxiety, and other negative health effects."