Join WP Advisor Connect's panel event on October 7 for a deep dive into bond market challenges and strategies in a post-pandemic world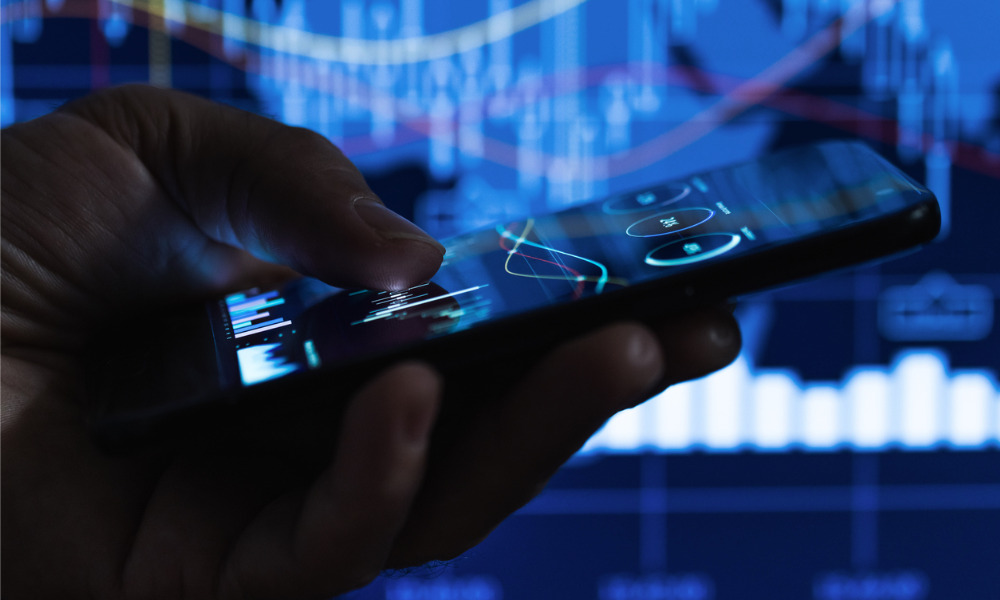 Would you like to learn more about the fixed income outlook or challenges facing the bond market? Or about the opportunities within the fixed-income asset class in this low-rate environment?
Check out our WP Advisor Connect Spotlight Series on "Fixed income challenges and strategies in a post-pandemic world", being held at noon on Thursday, October 7. You can register here.
With low interest rates and yields, fixed income is hard-pressed to meet investors' needs, so the asset class is being challenged to answer that call.
In a panel hosted by Wealth Professional, managing editor James Burton and top industry experts will examine the challenges facing advisors and portfolio managers in this bond market. They'll ask whether the 60-40 portfolio model is really dead and, if it is, what the alternatives are. They'll analyze the potential impact of rate hikes and rising inflation as the central banks taper and economies continue to reopen. They'll also delve into where the opportunities and risks lie in fixed income, what products to use, and strategies advisors can use to make the best of today while still preparing their clients' portfolios for tomorrow.
The panellists are:
Avi Hooper, Portfolio Manager for Invesco Fixed Income. He's primarily focused on the Canadian fixed income and emerging markets strategies.
James Dutkiewicz, Senior Vice-President and Head of Fixed Income, CI Global Asset Management. He leads the fixed-income components of many of CI's key mandates while providing leadership on the asset allocation strategy and oversight to the investment team.
Brian Giuliano, Vice President, Portfolio Management, Brandywine Global Investment Management. In his role on the Global Fixed Income team, he provides research and communicates with client, prospects, and consultants to support their investment strategies.
James Burton, Wealth Professional's Managing Editor, who specializes in stories about investing, portfolio management, financial planning, advisors, and the markets.
Check here for more information on the panellists and to register for the webinar, which will be recorded. We look forward to seeing you there.