Well-known civil rights campaigner is seized by police after sharing information on social media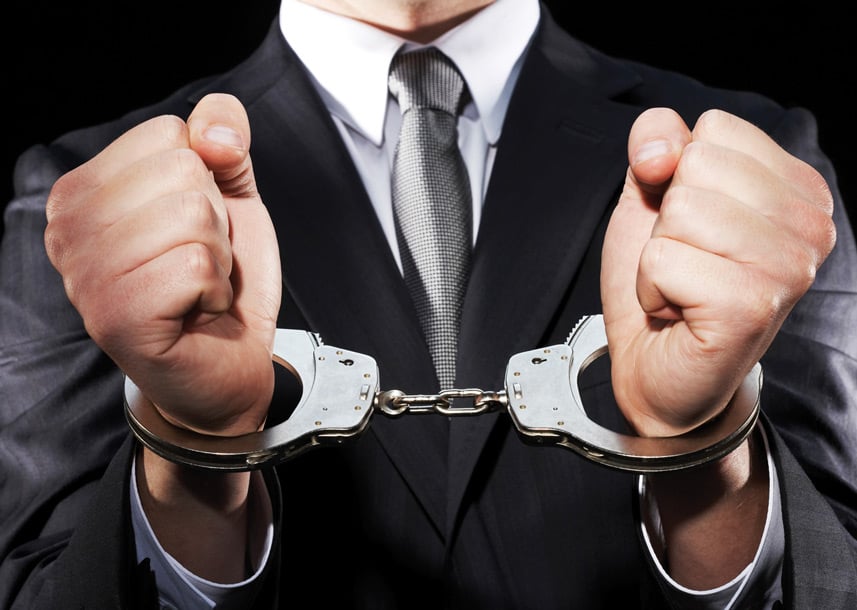 The controversy surrounding the Panama Papers – now edging closer to a third week – shows no signs of abating after another dramatic twist.

According to early morning reports, a well-known civil rights lawyer in China was "seized" by police after allegedly choosing to share information about the papers on social media.

Ge Yongxi, who has built a reputation for acting on behalf of political and social activists as well as church leaders, was grabbed at his home in Foshan by plain-clothes police, according to several lawyers and activists. According to the Chinese Human Rights Defenders group, his detention was directly connected to online posts which named state leaders.

Yongxi's lawyer, Chen Jinxue, spoke to The Guardian newspaper in the UK. He reported that Ge's detention was connected to the Panama Papers as he posted something about significant leaders in the country on his WeChat account.

China has seemingly been clamping down on reports of the Panama Papers which allege that relatives of Communist party leaders had been using offshore companies to store wealth. According to the documents, three of the ruling council in the party have links to the firm including Xi Jinping, the president of China.

Since then, China has forbidden websites from publishing materials related to the Panama Papers with many overseas websites being partially blocked in the country.