Province's highest court issues prohibition following findings of fraud and market manipulation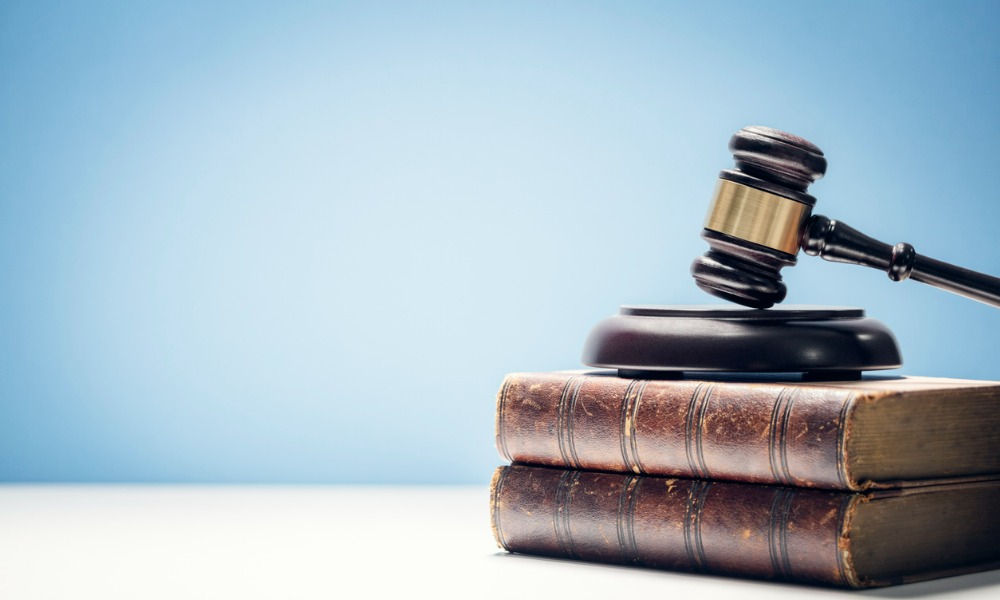 The BC Securities Commission (BCSC) has permanently banned a West Vancouver lawyer from the province's investment market.
The prohibition comes after a U.S. ruling that found Frederick Langford Sharp guilty of fraud and market manipulation.
According to the BCSC, Sharp and others were implicated by the U.S. Securities and Exchange Commission (SEC) in a 2021 civil complaint in U.S. federal court. Sharp did not attend or participate in the civil proceedings.
As per the SEC complaint, Sharp and his employees at the Sharp Group facilitated illegal stock sales beginning in or before 2010, and continuing to 2020. Sharp helped his clients commit fraud by secretly controlled the share prices of numerous penny stock companies and sold those securities in connection to misleading promotions, according to the SEC.
Sharp facilitated the scheme through encrypted communications hardware and networks, offshore trading platforms to mask the controlling interests of public companies, and engineered an accounting system to keep track of his clients' stock positions, proceeds, commissions and fees.
In all, his fraudulent misconduct led to over $1 billion in gross proceeds, according to the SEC. He has been ordered by the U.S. court to pay $21.8 million, plus pre-judgment interest of $7.2 million and a civil penalty of $24 million.
Sharp also faces related criminal charges in U.S. federal court.
"This conduct significantly harmed unsuspecting investors," the BCSC said. "Sharp's misconduct was extremely egregious, and we find there to be no mitigating factors."