Funds launched by Fidelity Investments aim to provide investors with long-term solutions as the economy continues to struggle through low-interest rates and energy prices.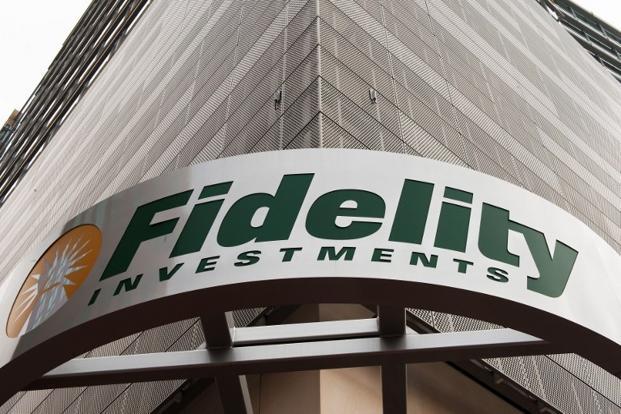 Two new funds launched by Fidelity Investment Canada Tuesday are expected to aide investors who are skittish about taking on too much risk, as a weak energy sector continue to dampen economic growth.
"Investors have been through two downturns over the last 15 years and many are sitting on the sidelines or unwilling to take on additional equity risk in their portfolios. Many are looking to re-enter the markets but are concerned about downside risk," Rob Strickland, president, Fidelity Canada, said in a statement.
The Fidelity Conservative Income Fund will assist investors seeking a consistent stream of income with growth focused over the long-term.
By offering access to a diverse set of income-oriented global asset classes and a mix of 20 per cent equities and 80 per cent fixed-income securities, the fund will allow portfolio managers to focus on downside risk mitigation. It also allows them flexibility to tap in the future growth in rising markets.
What's more the Fidelity Strategic Income Fund offers a more diversified global fixed-income plan for investors looking for a mix of high level income solutions with potential for long-term growth. The multi-sector offering is expected to provide investors with a greater chance of higher returns as opposed to an investment-grade bond fund.
The dual launch comes as many investors are driven by income needs in what's turning out to be a tougher economy than many anticipated. Advisors have been forced to get creative in finding income solutions to counteract this low-interest rate environment.
With the state of the energy sector and the situation unfolding in Alberta with royalty rates and corporate tax hikes, advisors are looking for new ways to diversify the accounts of the investors as many say the best way to prepare for the uncertainty in a sea of political chance is to diversify and own a bit of everything.