Statistics show record results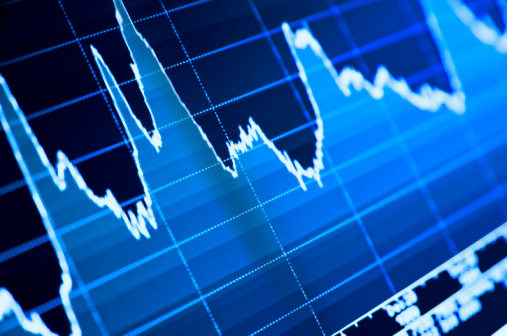 ETF research authority ETFGI has reported a record high of US$3.408 trillion invested in ETFs globally at the end of Q3 2016. Contributing to this were heavy September inflows amounting to US$25.19 billion, led by equity ETFs with US$13.91 billion, followed by fixed-income ETFs mustering $7.76 billion and the rest coming from commodity ETFs. September was the latest in a 32-month streak of net positive flows into the global industry, based on preliminary data gathered by the firm.

The major markets of the US, Europe, and Asia Pacific ex-Japan also experienced record asset levels amounting to US$2.415 trillion, US$566.74 billion, and US$131.88 billion respectively. End-of-quarter figures showed 6,526
ETFs in the Global ETF industry, with 12,386 listings from 284 providers, distributed over 65 exchanges in 53 countries.

"Although there was a rally after the FOMC's vote to leave interest rates unchanged in September, the S&P 500 ended the month flat and the SJIA with a moderate decline of 0.4%. Developed markets ex-US and emerging markets were up 1.5% and 1.2%, respectively," said Deborah Fuhr, co-founder and managing partner at ETFGI.

YTD net inflows of ETFs amounting to $US238.12 billion were observed, slightly lower than last year's showing of US$251.7 billion. Fixed-income ETFs led in YTD net inflows with a record-breaking US$100.67 billion in net new assets, followed by equity ETFs with US$85.55 billion.

Among the providers, iShares collected the largest net ETF inflows in September with US$9.15 billion, followed by Nomura AM with US$3.96 billion, and Vanguard placing third with US$3.14 billion. In terms of YTD net inflows, iShares also reigned supreme with US$88.43 billion, with Vanguard placing second with $US63.46 billion and SPDR ETFs snatching third place with US$22.6 billion.