BoC governor says risks, uncertainties remain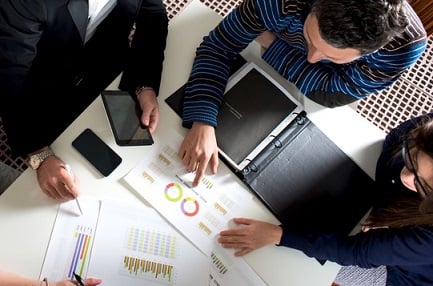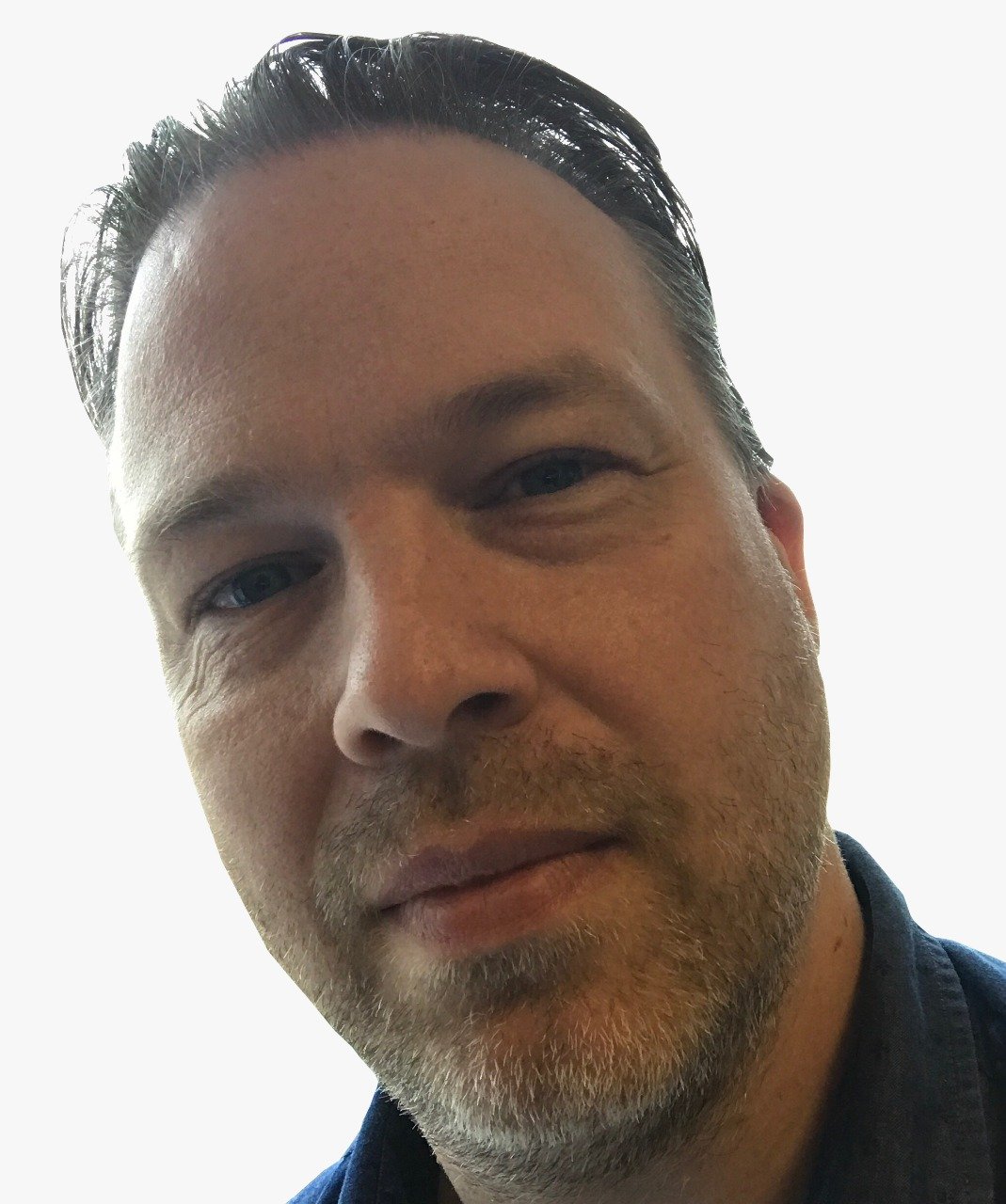 Stephen Poloz says that the risks to Canada's economic growth that were present in October last year are still an issue today, but he is optimistic that this year pick up from a weaker start.
The BoC governor appeared Monday before the House of Commons Standing Committee on Finance to discuss the bank's recent Monetary Policy Report.
He said that the "lacklustre" start to 2018, which followed a slower pace in the second half of 2017, should improve as weakness in some key areas "naturally reverse."
These weaker areas include the housing market, which Mr Poloz noted, has been impacted by the recent changes to mortgage underwriting rules and other policy changes.
The tightened lending guidelines meant that some housing transactions were pulled forward into the previous quarter, slowing the pace for Q1 2018.
Transportation bottlenecks contributed to weakness for exports at the start of this year too. There should be improvement for exports as the year progresses too, Mr Poloz said.
What we can expect
The governor says that the BoC forecasts growth of 2% for 2018 followed by above-potential growth in the coming years.
This growth should transition from higher levels of consumer spending towards greater levels of business investment and exports.
Inflation is expected to remain elevated due to higher gasoline costs and the impact of new minimum wages in some provinces. It should return to the bank's 2% target in 2019.
The risks, uncertainties
Mr Poloz said that many of the key risks and uncertainties for the economy which were present when the BoC published its last Monetary Policy Report in October.
These include the shift towards protectionism around the world, although he said that the bank's outlook includes the negative effect on companies' exports and investment plans.
Inflation remains an uncertainty but the governor says that policies and inflation models appear to be working well.
Wage growth has picked up over the past 18 months and is near 3%, however Mr Poloz acknowledged that the most recent figures include the temporary impact of higher minimum wages in some provinces.
Household debt remains a concern with the impact of increased interest rates noted as a factor that will take more time to assess. The governor said that there will be a balance needed between a "warranted" increase in rates over time and the potential for rising inflation.