Institutional investor has partnered with industry-focused non-profit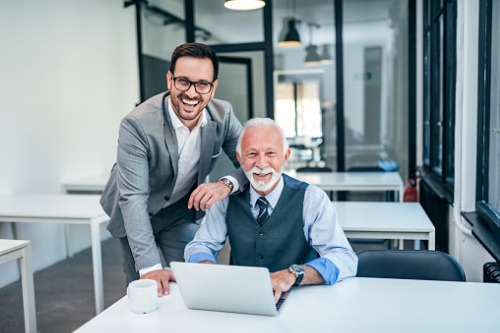 One of Canada's largest investors has announced a new partnership focused on helping family offices increase sustainable investments.
Caisse de dépôt et placement du Québec will work with New York based non-profit CREO Family Office Syndicate to foster more capital into climate investments.
It plans to do this by creating new opportunities, sharing expertise, and showing stronger climate change leadership within the industry.
"We are pleased to create this new partnership with CREO, with whom we share values, a long-term perspective and a commitment to make sustainable investments a priority. Our joint efforts to contribute to the transition toward a low-carbon economy, by factoring in climate change in our investment decisions, will bring meaningful value to both organizations and its members," said Mario Therrien, Senior Vice-President, Strategic Partnerships – Developed Markets.
CREO, which stands for Clean, Renewable, and Environmental Opportunities, has a diverse community of active family offices and aligned investors.
Its focus areas include clean energy, sustainable food, and agriculture; and provides world-class expert opinion and insights.
"Through this partnership, we are breaking down silos within the financial industry to allow aligned family office and large institutional investors that have a long term outlook to work together and advance common goals including addressing climate risk and opportunities and helping transition towards a low carbon economy for the public good. Business as usual is no longer good enough," said Régine Clément, President and CEO of CREO.
La Caisse recently published its 2018 Stewardship report detailing how it is turning its commitment to sustainable investing into action.