From KYP to cybersecurity and AI solutions, these 30 wealthtech firms are helping dealers and advisors future-proof their business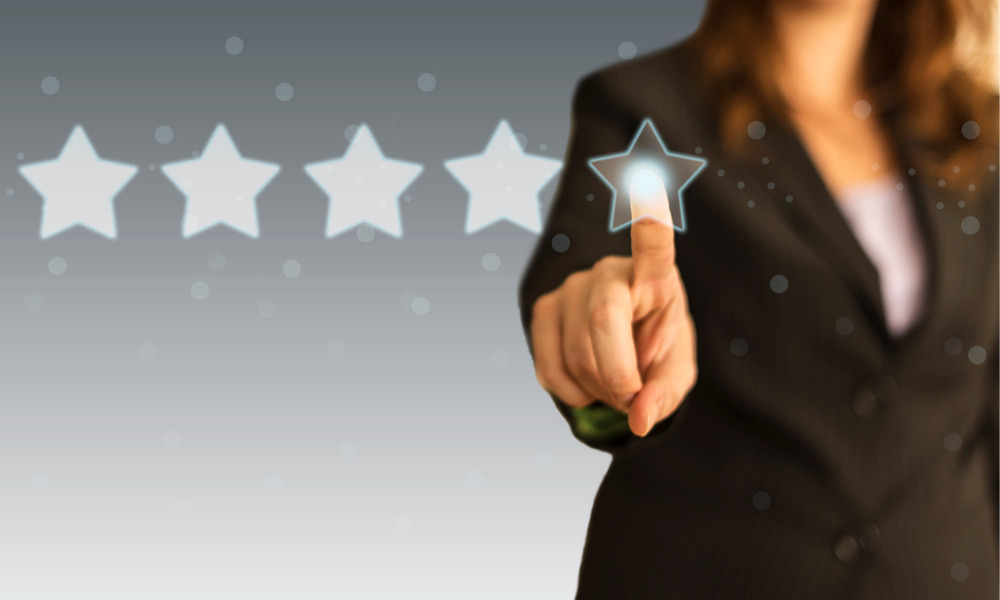 Today's advisors are under pressure: whether it's volatility in the markets, increasingly stringent regulations, or rising client expectations, financial professionals are confronted with an ever-growing list of must-haves and must-dos to keep their practice competitive and defend their book of business.
Fortunately, they're not alone. To help face these challenges, advisors now able to turn to technology providers for solutions that include financial planning software, portfolio management systems, regtech, digital marketing, client onboarding, online document management, and more. It's a continually evolving space, too, as each new challenge and barrier gives rise to new innovations.
To find the tech pioneers at the forefront of the industry, WP invited technology service providers from around Canada to submit a nomination. Each was asked to detail the problems or pain points their offering is designed to solve or relieve for wealth management professionals and how their solution differ from that offered by their competitors.
The WP team objectively assessed each entry for detailed information, true innovation and proven success – along with benchmarking against the other entries – to determine the winners.
To see the complete list of Wealth Professional's 2022 5-Star Wealth Tech Providers, which includes 30 winners across different categories, click here.
Standing atop the winners' podium are four providers that are delivering valuable support to advisors and brokerages:
Across the industry, artificial intelligence is increasingly gaining traction as a way for firms to achieve better productivity. While there might have been a fear of human advisors being pushed out of the industry by robo platforms less than a decade ago, today there's much greater recognition of the benefits that the technology can bring.
"A very large majority of the firms that we work with have viewed AI in a very positive way to drive efficiency within their practice," says Brad Joudrie, Chief Revenue Officer at Conquest Planning.
Another major theme is the broad shift toward paperless processes, which had previously been stigmatized for "depersonalizing" relationships between clients and advisors. But that hasn't been the case for many who have embraced the technology – and have in fact benefited from it.
"Going paperless did not only enhance the client-advisor relationship, but also introduced other instrumental benefits like a better user experience, better compliance tracking and faster onboarding times with fewer errors," says Shawn Prodgers, COO and CFO of Mako Financial Technologies.
Check out the full list of Wealth Professional's 5-Star Wealth Technology Providers for 2022.