Further government spending must be targeted and focus on economic growth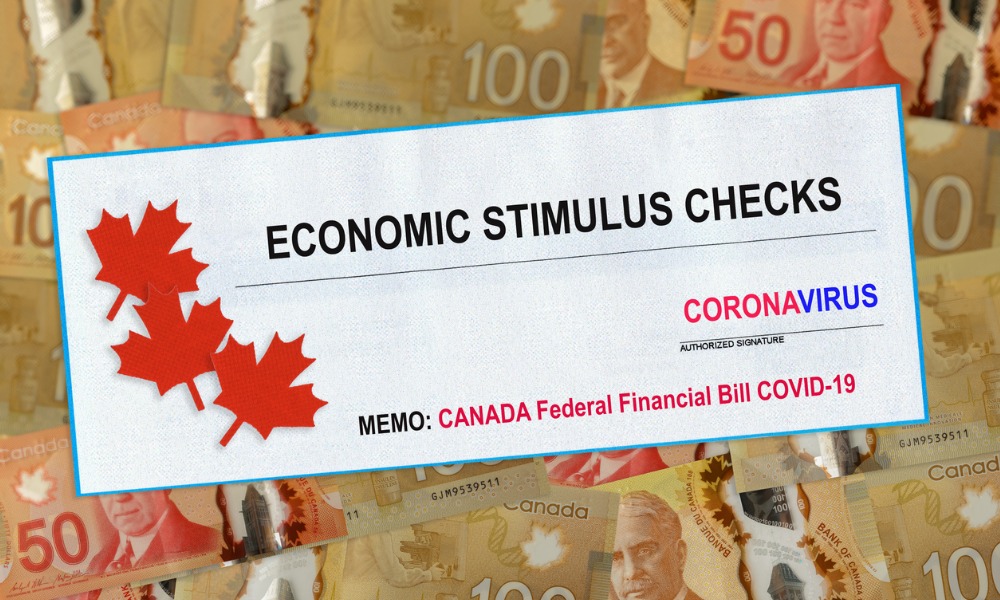 Canada's federal and provincial governments have borrowed big during the past year, as desperate business and households have required urgent support.
But despite the eyewatering deficits that have resulted – the federal figure alone is projected to be not far off $400 billion – Canadians believe that further financial stimulus is necessary to help the economy recover from the pandemic.
They will be looking for new support measures in this month's budget.
According to a recent survey from KPMG 77% of respondents think the government will need to introduce new stimulus, with 25% wanting it targeted on healthcare/sciences and 24% on domestic manufacturing.
Around 9 in 10 want more help for small businesses and a similar share want incentives to "buy Canadian."
"The vast majority of Canadians want government to launch a major stimulus program to get our economy moving again," says Mary Jo Fedy, National Leader, Enterprise, KPMG in Canada. "But they also want those investments centred around areas that will drive sustained health and prosperity in the country. The areas they would like targeted are, not surprisingly, healthcare and domestic manufacturing – two key sectors whose importance to the country was highlighted during the pandemic."
Rebound confidence
The share of respondents who are confident the economy will rebound this year is 64%, down 4 percentage points from the start of the year.
But 91% are hopeful that the impact of vaccinations will lead to growth for the economy in the second half of 2021.
Online has been given a huge boost during the pandemic and most respondents say it is now essential for businesses of all sizes to have a strong online presence. Government support for digital transformation would be welcomed.
"Some companies have been able to adapt and make this change effectively, but others have struggled and will need support to build their digital capabilities and workforces," adds Fedy. "The Canadian economy has an opportunity to come out of this crisis stronger and more resilient that ever with the right kinds of investments and leadership."