A binding acquisition agreement is set to bring together around $6.2 billion in assets under management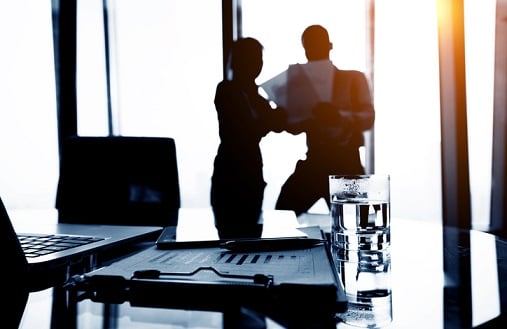 Knowledge First Financial has entered into a binding agreement to acquire private firm Heritage Education Funds. Through the acquisition, the companies are set to create Canada's largest RESP provider with around $6.2 billion in assets under management.
"We believe the combined size and scale of these two organizations will enable us to meet a growing need for RESP specialists who are dedicated to helping families maximize their education savings," said Knowledge First Financial President and CEO George Hopkinson.
Each company has more than 50 years of experience, as well as multiple national sales channels, which have been useful and will be combined to provide RESPs for Canadians across the country.
"Only 50% of Canadians have an RESP, and the majority of those families do not save enough to benefit fully from all the government grants that an RESP provides," said Scott McIndless, chair of the board of directors at Heritage Education Funds.
According to one Ipsos survey
, around half of Canadian parents with children under 14 years old take advantage of government incentives through RESPs.
One goal of the acquisition is to expand the distribution of one of Knowledge First's flagship products. The Flex First RESP — a flexible, dollar-based investment approach for education assistance payments — is expected to reach more Canadians through a sales force of more than 1,600 licensed representatives.
Meanwhile, the Heritage Plans will continue to be distributed and managed as they are today. The combined business will operate under the name Knowledge First Financial Inc., which will continue to be a wholly owned subsidiary of the non-profit Knowledge First Foundation.
Continuing as president and CEO, Hopkinson will lead the integration of the two businesses; Jason Maguire, the current president and CEO of Heritage, will join Knowledge Fist as managing director.
Related stories:
Debt-saddled students expecting to double down
Parents missing opportunities in preparing education fund: study