The investment firm has been chosen to manage a new venture capital fund for a major province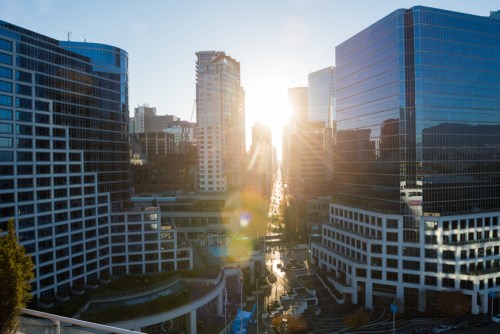 Kensington Capital
Partners has announced its appointment to manage British Columbia's new BC Tech Fund. The fund aims to invest in venture capital funds and emerging technology companies throughout BC, covering the sectors of ICT, digital media, clean tech, and life sciences/healthcare. The news of Kensington's appointment was officially released in Vancouver by Minister of Technology, Innovation and Citizens' Services Amrik Virk.
Kensington has also been selected to take over the management of the separate, fully invested BC Renaissance Capital Fund, a $90 million venture capital fund of funds program that was launched in 2007.
"The $100 million BC Tech Fund is the central component of the #BCTECH Strategy capital pillar, and a fulfillment of the tech sector's call to help promising BC companies grow their businesses," said Virk. "On all objective measures, Kensington Capital Partners was our preferred choice, and we're very excited to have their venture capital expertise in the BC tech space."
To facilitate the firm's management of the BC Tech Fund, along with its other investments in the province, Kensington is opening a new office in Vancouver to be headed by new managing director, Dr. Gerri Sinclair.
A veteran of the tech industry, Sinclair has been a Kensington advisory board member since mid-2015. Throughout her 25-year career, she has been involved in mobile and digital media technologies, entrepreneurial business, and government policy. She has received numerous awards in business, entrepreneurship, and technology innovation; has served on both government and corporate boards; and is immersed in BC's tech industry. Sinclair will also be responsible for developing the Vancouver office's team.
"I have had the pleasure of working with the team at Kensington in an advisory capacity, and it's a tremendous honor to be appointed to this new role," said Sinclair. "I look forward to applying my experience in the BC market to working with emerging companies and funds in the Province as a member of the Kensington team."
Related stories:
Portag3 Ventures fintech-focused fund announced
RBC announces collaboration on innovation