Sixth annual event will feature 24 categories and once again celebrate the industry's success stories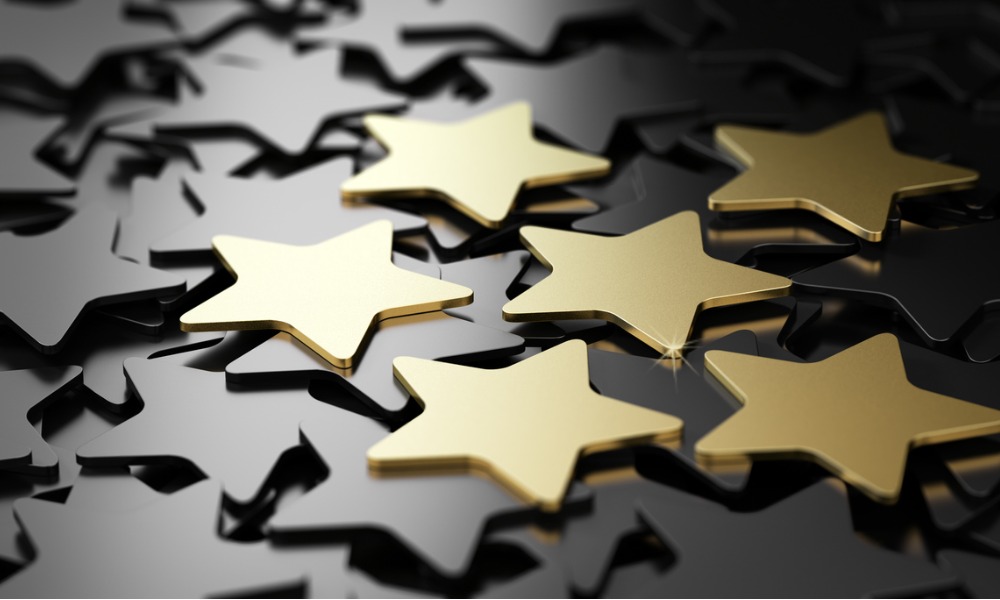 Among the 24 award categories are the following:
The Advocis Award for Young Achiever of the Year;
The Mackenzie Investments Award for Female Trailblazer of the Year;
The TMX Group Award for Best Active Manager – Exchange-Traded Derivatives;
ETF Champion of the Year;
The BlackRock Award for Portfolio Discretionary Manager of the Year;
Multi-service Advisory Team of the Year;
Digital Innovator of the Year;
The Equitable Bank Award for Multi-Office Advisor Network/Brokerage of the Year.
Colin Ryan, of Colin Ryan Wealth Management Group (BMO Nesbitt Burns), won last year's BlackRock Award for Portfolio/Discretionary manager of the Year. He told WP the win was a testament to the trust and confidence of their clients and his whole team.
He said: "Our job is to take the worry out of the day-to-day management of portfolios for clients. We let them focus on what they do best, either be retired, have fun or focus on their business and we focus on the rest of it for them."
Meanwhile, the winner of the Mackenzie Investments Award for Female Trailblazer of the Year, Jackie Porter, of Carte Wealth Management, said her success was a shock but a privilege.
"I felt really honoured to have won the award in a category with so many amazing women and I don't take that lightly. I am really grateful and honoured."
"I think my passion for women, female financial empowerment. My story is a person who has come from nothing and if I can inspire women who come from nothing and created their own wealth it is something I am honoured to do. That is my message, speaking about just because you start somewhere doesn't mean that where you end up. Creating my seven-figure net worth is something women can be called to do if they want to, it is just embracing financial literacy."
To learn more about the awards click here or watch our video from the night. Also, head to the website for a full list of awards categories and details of how to nominate and reserve a table.