Event will feature live announcement of winners, panel discussions and exclusive interviews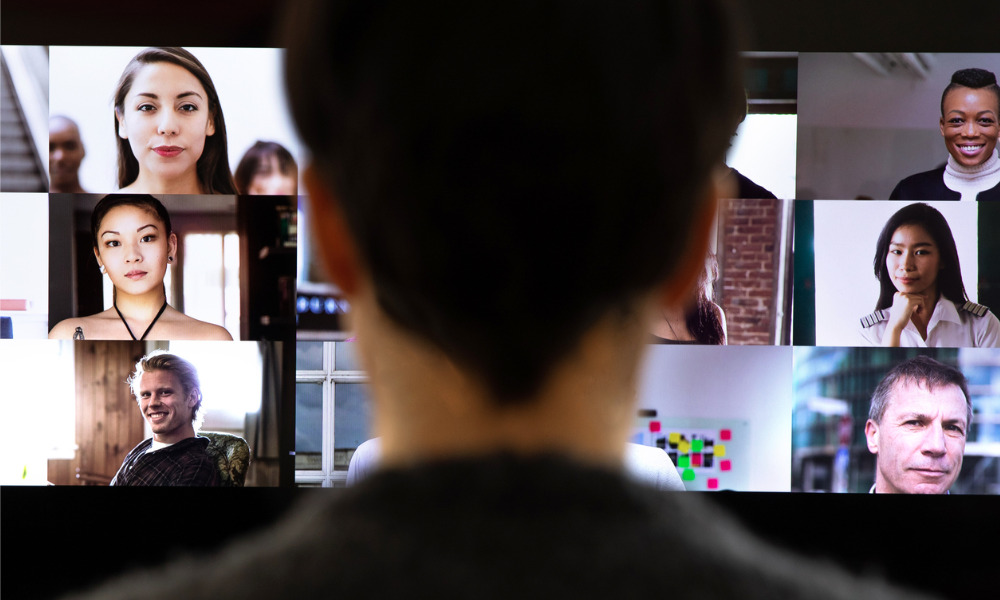 It's time to bring out your best attire – from the waist up at least – pour yourself a beverage and get ready for the virtual celebration of 2020.
The Wealth Professional Awards has become the industry event of the year and we're back for more, albeit with a slightly different format.
While the current climate means we are not able to hold a physical event in 2020, we are still just as determined to recognize the achievements of talented wealth professionals, organizations and service providers.
So join us on Wednesday, September 30 at 12pm for an all-new virtual experience. The team at WP has created an exciting new awards format that will bring the glitz, glamour and celebration directly to you, wherever you are. Black tie is optional and registration is free.
The event will feature the highly anticipated live announcement of winners, panel discussions with finalists, winner interviews and more. This year's awards event will also allow you to celebrate the industry's success virtually with the nation's leading wealth professionals, as well as engage, communicate and connect with your peers and the wider Canadian wealth management and financial planning community.
So dust off your black tie – or wash your sweats - and join us for a virtual extravaganza.
This year's event will enable you to:
Enjoy a live broadcast of the awards ceremony from anywhere
Show your support for industry excellence and the 200 outstanding finalists
Watch exclusive panel discussions with finalists and celebrate with this year's winners
Engage with any guest, reconnect with your peers, and make new connections in live chatrooms
Get a chance to win $250 by sharing a #WPAwardsCA photo of yourself celebrating in style on the day
Equitable Bank is one of the event sponsors and Damon Knights, Senior Director, Deposit Services, told WP that this in a unique opportunity to recognize the advisors and firms who have excelled in a challenging year.
He said: "While 2020 has proven to be a very challenging year, it has also been a rewarding one. At Equitable Bank, we've been busy helping Canadians save more with our competitive CAD & USD deposit products; offering new ways to access cash through Whole Life Policies (CSV Loans); and enabling Canadians to use their principal residence to help fund any shortfalls (Reverse Mortgage).
"We're focused on helping people achieve their savings goals while maintaining their lifestyles, all with the objective of getting Canada moving again. Being an award sponsor for the Wealth Professional Awards allows us to recognize the financial advisors who have supported us through this truly unusual year. Congratulations to all of the nominees."
September 30 is just around the corner, so register for free, learn how we're going virtual and find out what's on the agenda during our action-packed awards show.