Investor advocacy group slams latest report for boilerplate language and silence on multiple issues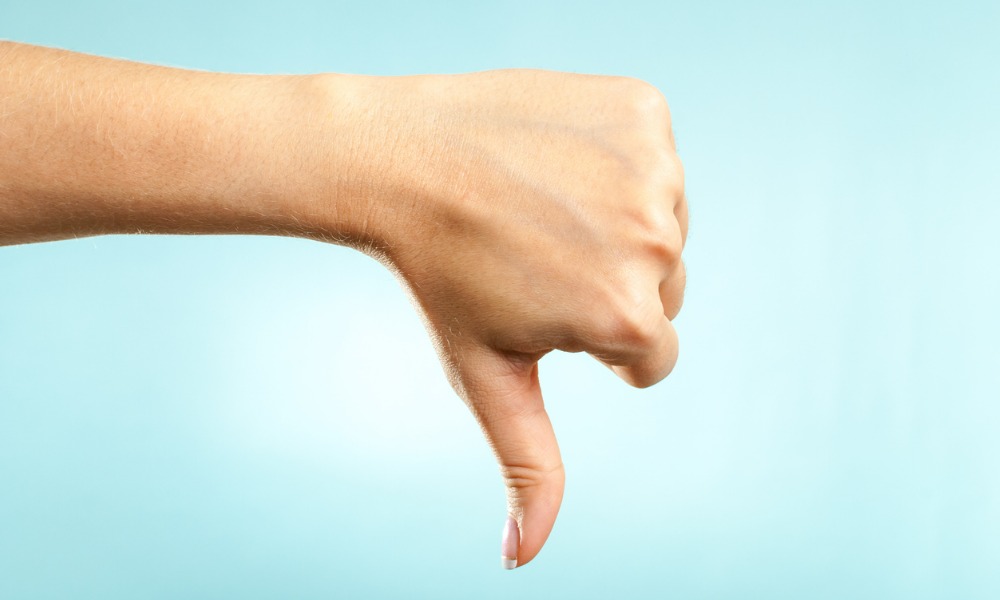 Aggrieved investors are drowning, and the Joint Regulators Committee (JRC) of the Ombudsman for Banking Services and Investments (OBSI) is describing the water.
That, in a nutshell, was investor advocacy group Kenmar Associates' response to the OBSI-JRC's recently published Annual Report for 2020.
In recently published comments, Kenmar said the report gives the impression that there are no systemic issues within Canada's securities markets, nor are there plans to improve OBSI's ability to ensure investors are treated fairly after suffering losses due to misconduct at financial firms.
"[I]t is our firm conviction that dealer complaint handling is unfair to investors and is a systematic issue," the advocacy group said. "As an aside, we note that the AMF are taking the complaint handling issue seriously and are pleased to report we had a very constructive dialogue with them."
While the JRC report highlighted the Canadian Securities Administrators' (CSA) renewed focus on strengthening OBSI's authority as an independent dispute resolution service, Kenmar noted that the initiative has been ongoing for over a decade with no action or progress reported.
Kenmar asserted the need for greater OBSI powers, particularly with respect to securities disputes. Aside from possibly unfairly tarnishing the investment industry's reputation as a whole in the eyes of the public, it said the current "name and shame" system enables the practice of low-ball settlements. The JRC report acknowledged low-balling as a problem, noting that amounts received
Since OBSI's fiscal year 2018, the amounts received by complainants was roughly $1.3 million below its recommendations. Though the JRC report acknowledged such lowballing of settlements as an "area of concern," Kenmar noted that it's been said many times before. The advocacy group also stressed a previous OBSI suggestion to establish a redress fund, which would allow wronged investors to be compensated even if the dealer involved in a complaint is insolvent or no longer registered.
"Despite the fact that the CSA/SRO have written letters to dealers, we continue to find complainants diverted to internal 'ombudsman,'" Kenmar added. "Maybe it is time for the CSA to compel OBSI to change its rules to reject complaint responses from these 'ombudsman' as substantive response letters required by regulation or SRO rules."
The advocacy group also noted that the JRC report fails to address numerous concerns and issues Kenmar raised during 2020, including but not limited to:
Questions on OBSI's corporate governance and board composition;
The withdrawal of proposed IIROC amendments that would have eased restrictions on complaint information it can receive from OBSI, and aligned IIROC requirements with those of other Canadian securities regulatory authorities;
A 2020 FCAC report finding that OBSI apparently does not count an initial information-gathering step in its complaint-handling time frames, which could affect the efficacy of the resolution process;
The Ontario Capital Markets Modernization Taskforce's recommendation to raise OBSI's recommendation limit from $350,000 to $500,000, which would put it in line with international standards; and
The disparity in loss-calculation methodologies between OBSI, whereby OBSI counts investors' lost opportunities to earn returns from investments while dealers typically focus solely on book losses.
"Many improvements are possible if the JRC is willing," Kenmar said. "Canadians need and deserve full transparency on the operations of the financial ombudsman service."