Employees to leave wealth management giant as part of annual reduction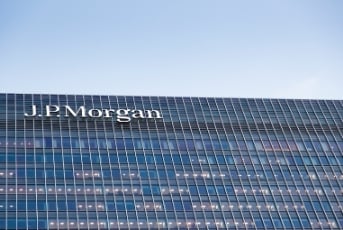 One of the largest banks and wealth management companies in the world is to slash a host of employees, according to an inside source.

Bloomberg has quoted "a person with knowledge on the matter" who has stated that JPMorgan Chase & Co. will cut close to 100 jobs as part of an annual reduction focusing on underperforming employees.

The person, who did not wish to be identified, claims that the number will include financial advisors and support staff.

Generally speaking, while thousands of employees have lost their jobs in the banking sector since the financial crisis, wealth management operations have generally escaped the focus largely thanks to businesses growing along with the wealth of their clients. Indeed JPMorgan's asset management unit enjoyed a 17 per cent increase in profit during the first quarter.