But those in four provinces will have to wait a bit longer to be tax free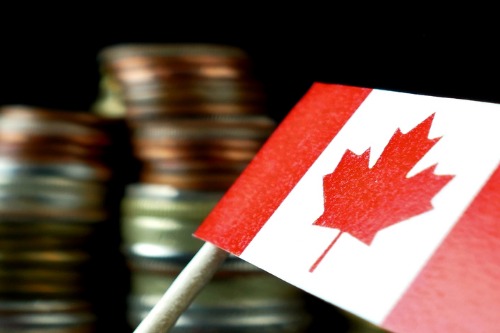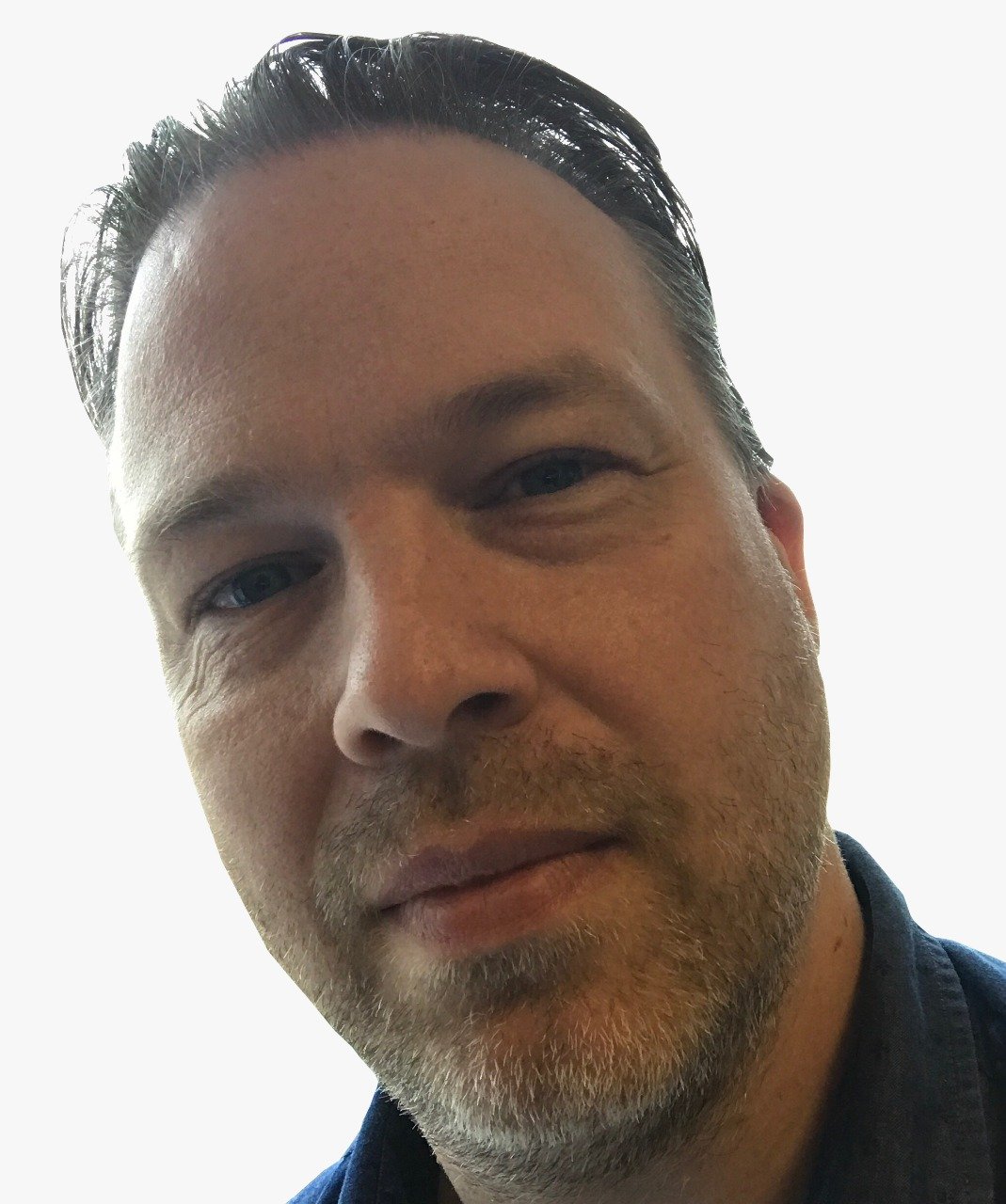 June 14 has been calculated as the day that Canadians would finally start keeping the money they earn, if all taxes had to be paid upfront.
But while Tax Freedom Day has already passed for some provinces, those in four others would still be waiting to stop paying the government according to the Fraser Institute.
"If Canadians paid all their taxes up front, they would work the first 164 days of this year before bringing any money home to their families," said Finn Poschmann, resident scholar at the Fraser Institute.
That's based on the average Canadian family with two or more people paying $52,675 in overall taxes, or 44.7% of their annual income of $117,731.
These taxes include income taxes, payroll taxes including Canada Pension Plan, health taxes, sales taxes, property taxes, fuel taxes, carbon taxes, 'sin' taxes, and more.
For those in New Brunswick and Nova Scotia, Tax Freedom Day comes within days of the Canadian average while those in Quebec and Newfoundland & Labrador will have to wait a few more weeks.
"Tax Freedom Day helps put the total tax burden in perspective, and helps Canadians understand just how much of their money they pay in taxes every year," Poschmann said.
2019 provincial Tax Freedom Days:
Alberta May 27
Saskatchewan June 2
Manitoba June 3
Prince Edward Island June 10
British Columbia June 10
Ontario June 11
New Brunswick June 15
Nova Scotia June 17
Quebec June 28
Newfoundland & Labrador July 2