An advisor's lessons from a 30-year career include a focus on planning, serving families and committing to strategy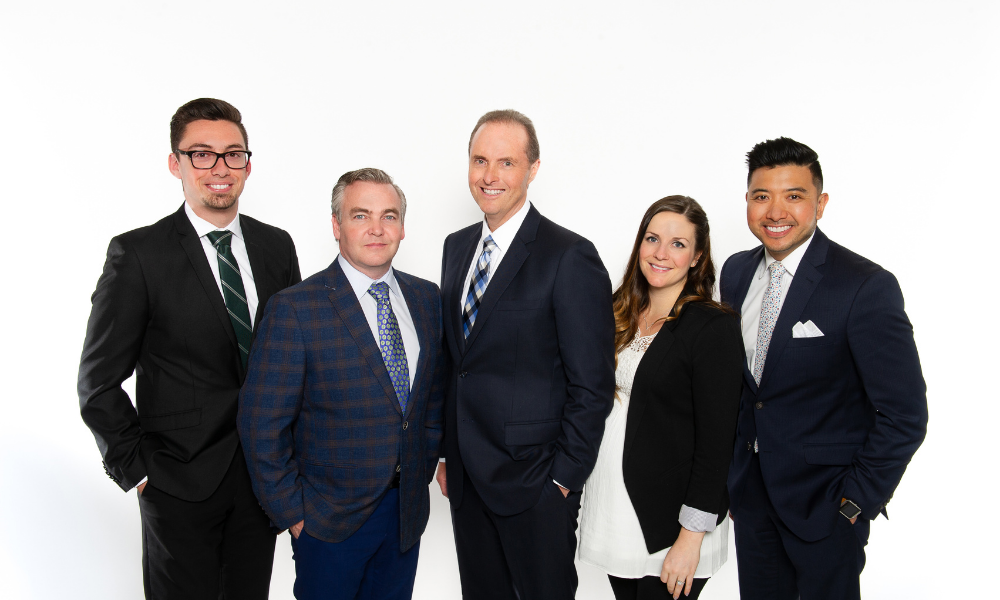 Rob McClelland, Vice-President and Senior Financial Planner of The McClelland Financial Group (TMFG) of Assante Capital Management Ltd. (Assante), has learned a lot about the business during his 30-year career. Yet the lessons that have impacted him the most have been focusing on planning, serving families and committing to a strategy.
After getting his start at Brightside Financial, McClelland left to start his own practice with Equion Securities, which later became Assante. The early days of building his practice centred around holding seminars for prospective clients. After acquiring a few books of business, he changed his marketing efforts.
"I hired consultants who told me to market to the clients I had," McClelland says. "We started a seminar program for clients, and then came referrals."
McClelland quickly realized the opportunity to gain referrals from family members. "We called it marketing to people who knew who we were and what we did. They would bring friends or family members to our events, and those people became clients. We saw an opportunity, so we started offering a family fee deal."
McClelland and his team – which includes business partner and Senior Financial Planner Michael Connon – also recognized the need to have in-depth knowledge of the families they were serving. "We created an app which has a family tree," he says. "We build it out so before a meeting, we knew the things going on with the family – that helped us focus on families."
McClelland and the team then took the concept one step further by implementing family meetings. "The idea is you take a client in their 70s to mid-80s and meet with them and their children," he says. "We present the parent's financial plan, talk about the will and address any questions or concerns. We found it helpful to the parents, who can get everything off their plate, and children get a chance to ask questions or issues in the will can be addressed."
A key element of serving families is the importance TMFG places on planning – something McClelland learned early on at Equion that has been strengthened at Assante.
"We learned to build diversified portfolios, but lead with the financial plan as opposed to the portfolio," he says. "From there, we go into tax, estate and insurance planning. Assante has been doing financial planning for 25-plus years, whereas it's newer for a lot of brokerages."
When it comes to his clients' portfolios, McClelland says consistency is key. "What I have learned is no two advisors do it the same. Even when I speak with my advisor friends, we all take a different approach. What is important is that you have a strategy and you stick to it. It doesn't mean you don't change your thought process along the way, but you don't change it yearly or monthly, and those adjustments that you do make should be relatively minor and never based on recent performance."
Going forward, McClelland aims to continue his approach by applying a consistent strategy, focusing on planning and serving families. He gives credit to his wonderful team, who all contribute to the process, and says he couldn't do what he does without them.