Other life: firm's co-founder is multi-talented and eager to try new things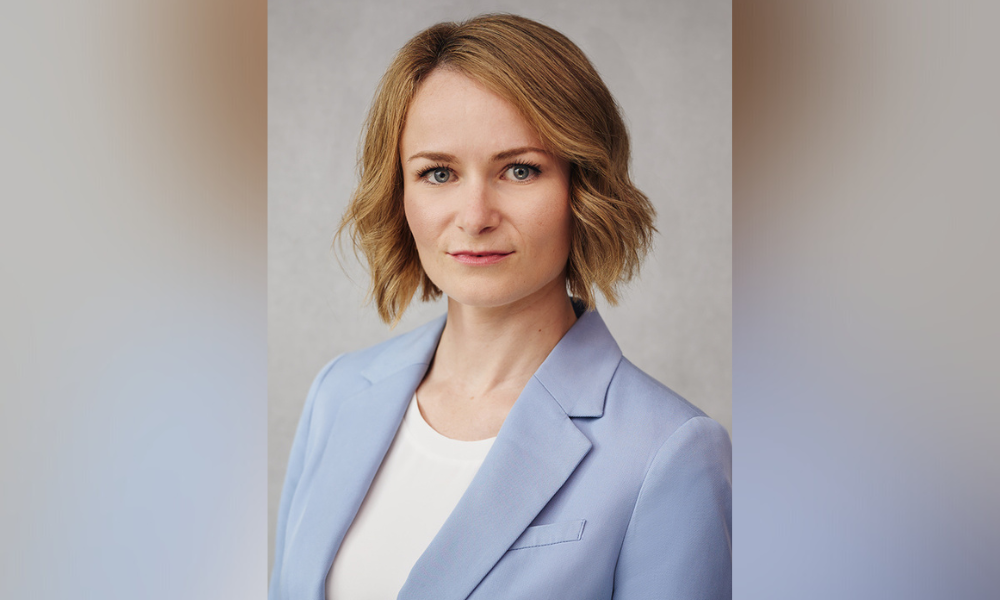 "It's fun being me," Gillian Kunza, the co-founder and chief executive officer of Designed Securities Ltd., told Wealth Professional as she listed all the things she loves to do. She's published a children's book, competed in a bodybuilding competition, worked with Olympic level rowing athletes and two Canadian training camps, and sung opera and classical music.
"I just have a curiosity to get involved and try a lot of things," she said, noting that her classical singing may be what she's best known for in the financial world, even though she's had to park most of her performing while co-founding Designed Securities Ltd.
Read More: Competing against big hitters is daunting, but exciting | Wealth Professional
Kunza studied with the Royal Conservatory of Music, reaching its highest ARCT level before she discovered she needed several years of piano training, which she didn't have, to complete the diploma. "So, that slowed down my progress," she said, "and I finally threw my hands up in the air!"
But, she didn't throw out the music, which she developed a passion for in university after singing in choirs and school plays as she grew up. She loves to sing classical and opera music, but also create songs of any genre, and she works with a producer to market them.
"I liked singing and I was pretty good at it. It was fun, and people encouraged me to pursue it," said Kunza, adding that she considered pursuing further studies in musical theatre while at school before she opted to study business and do music on the side. She dabbled in many genres until a vocal coach shifted her into classical music, which she continued to train in and then perform.
She's since sung at charitable and private events, weddings, and even non-opera musical theatre productions, primarily in Peterborough, Ontario, but also in Toronto. She's enjoyed working with a range of people in the communities that do theatrical productions, but also enjoyed occasionally "popping up here and there to sing opera on the spot, which is exciting for people".
"I always thought it was a shame that many people go through their entire lives never having heard live opera or classical music," she said. "It's not your typical Friday night adventure to go to an opera, even for me. So, it's a shame they don't have the opportunity to hear that type of music live since it's not like a concert. It's not a band. It's very different. It's music with a lot of history behind it.
"So, I thought it would be part of my talent to sing and bring performances to groups of people or places where it might not be expected. That gives some people a chance to hear opera and learn what an opera song is saying."
Those opportunities were truncated during the pandemic – especially as she was co-founding her investment firm, which, she modestly said, "has largely taken up all of my time." But, she's looking forward to more singing opportunities emerging, so she can continue to share one of her passions.
Read More: New SRO is a win for everyone, say dealers | Wealth Professional