WP to recognize 23 trailblazers, top-performing teams, and leading-edge organizations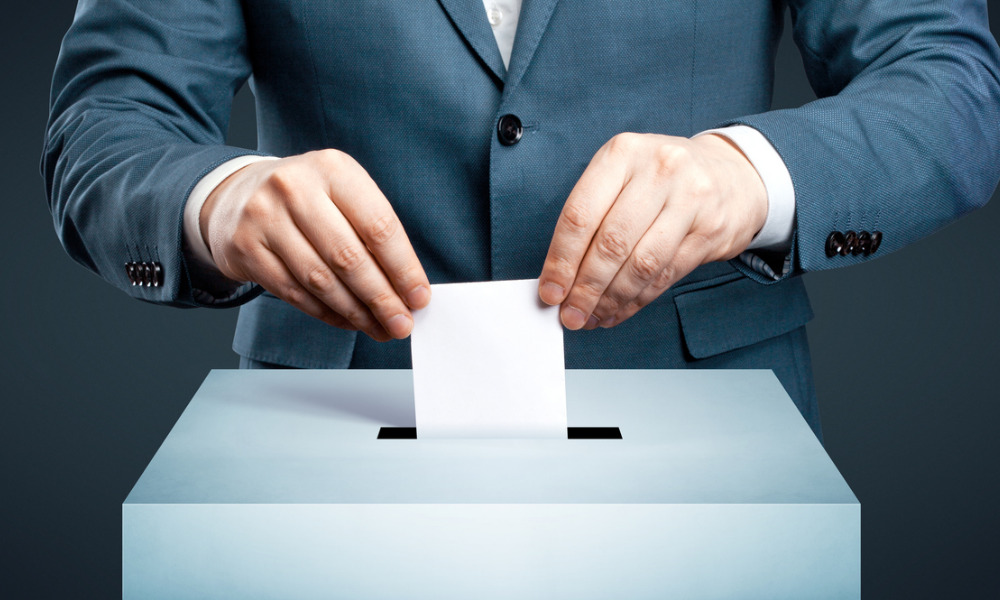 Nominations are now open for the annual Wealth Professional Awards, the definitive celebration of excellence in Canada's financial advice and wealth management space, now in its ninth year.
Since 2015, the WP Awards stage has been graced by a who's who of movers and shakers, rising stars, inspirational voices, and agents of change in the planning and wealth space.
For Canada's wealth and investment community, it's a chance to come together and applaud beacons of product innovation, client service, cutting-edge technology, representation, professional expertise, and visionary leadership.
The 2023 Wealth Professional Awards cover 23 categories that recognize leading advisors, teams, asset managers, service providers, and other critical participants that make up Canada's vibrant financial services ecosystem.
After an industry-wide call for nominations, awardees will be determined through a rigorous selection process that involves research, finalist submissions, and evaluation by an independent panel of experts and seasoned veterans based on a competitive set of criteria.
During the 2022 WP Awards event, which saw a return to in-person red-carpet form after two years in the virtual world, Harvest ETFs bagged the coveted honour of ETF Provider of the Year.
"The award was an honour for all of us, for the whole company, and it means a great deal to be recognized for that work because we've been at it for over a decade," Michael Kovacs, president, chief executive officer, and founder of Harvest ETFs told Wealth Professional following the win.
"It's great to win. Not only as a firm, but for Canadian investors and advisors," he said. "The awards remind us that advisors and clients not only share our vision, but they trust our process. And it's definitely gratifying to be recognized by financial advisors and our colleagues.
Wealth Professional is on the hunt for worthy advisors, practices, firms, service organizations, and industry leaders. Nominations are open until March 3.
Finalists for each category will be announced online in April. The winners will be unveiled in style at The Liberty Grand Hotel in Toronto, with an evening gala celebration to be held on June 1.
We'd like to extend special thanks to this year's awards sponsors – Equiton, Harvest ETFs, ICM Asset Management, Nour Private Wealth, the IFSE Institute, and Sun Life Global Investments – as well as our 2023 media partner, the Canadian Association of Alternative Strategies and Assets (CAASA).