The asset manager says that there are three themes that will be key to navigating the markets in 2023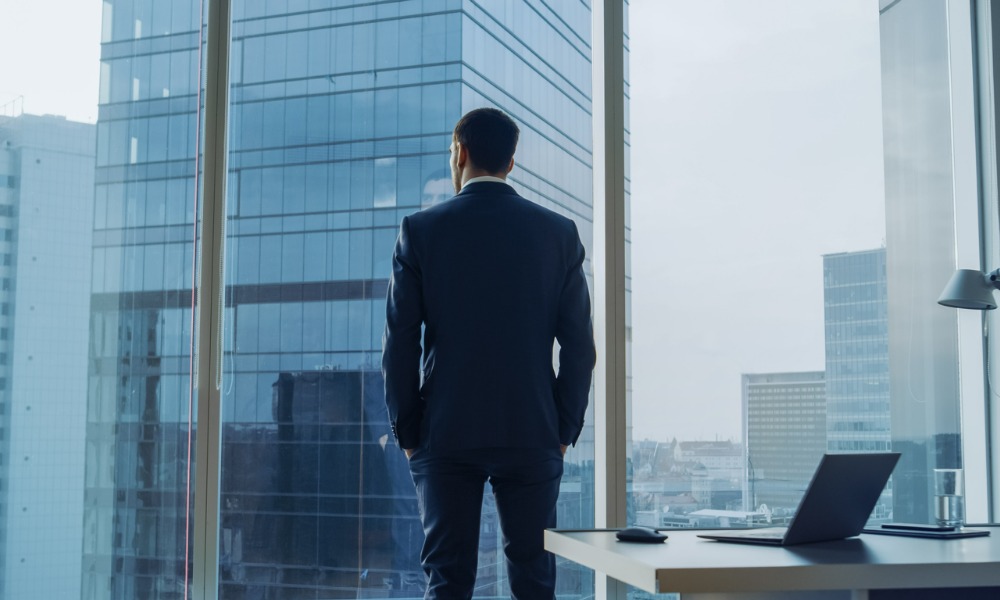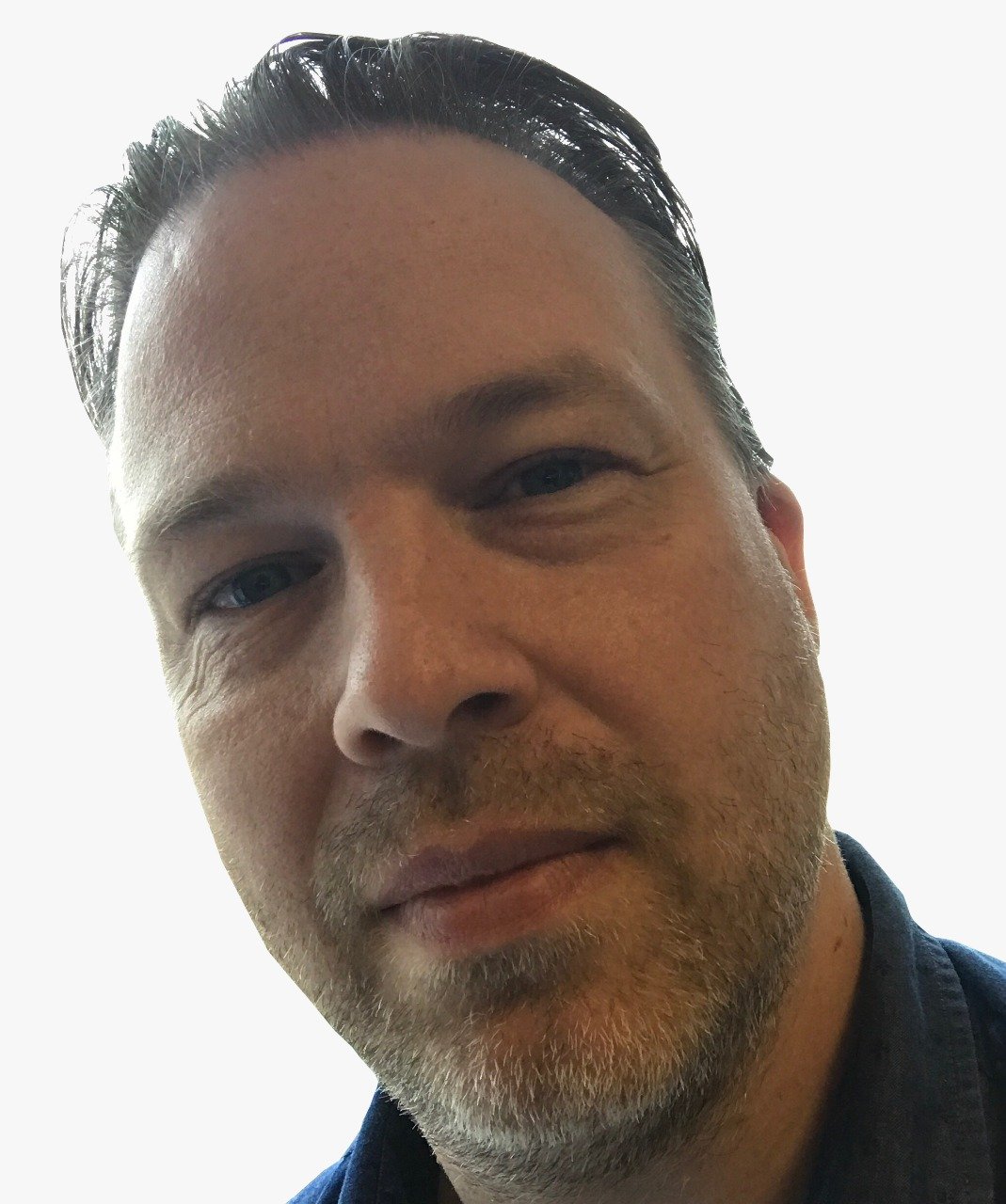 Thematic investments could be shaped by some key trends in 2023 according to a new report from BlackRock.
Being selective could emerge as a smart strategy for those choosing tech and growth stocks due to the potential for dispersion among equities to return to historically higher levels.
Inflation and interest rate challenges will require investors being more precise with their thematic choices, as some sub-segments of technology and growth stocks have the potential to outperform.
That means not simply "buying tech" or "buying growth" but narrowing down choices. Tech and growth may break a three-year period of these two equity groups moving in unison.
BlackRock's 2023 Thematic Outlook from Jay Jacobs, the firm's US head of Thematics and Active Equity ETFs and Jeff Spiegel, head of US iShares Megatrend and International ETFs, focuses on the key themes that investors should be paying attention to.
Ones to watch
For example, among tech stocks, cybersecurity and robotics are highlighted for success.
With cybersecurity now a necessity for businesses, firms operating in the space could have the ability to buck a tricky economic cycle and provide better returns.
Similarly, with supply chain challenges, labour shortages, and inflation, robots will become mission critical.
Healthcare is another area where innovation has potential. Jacobs says areas such as genomics, immunology and neurology have enjoyed recent breakthroughs which could accelerate performance in this sector.
Government spending on infrastructure is another area that is set for gains as jurisdictions including the US and European Union ramp-up investment in key projects focused on clean energy and electric vehicles.
Construction and materials will likely benefit from this government investment first.
Deglobalization efforts also has potential as governments seek to bring more manufacturing and other sectors into domestic realms, rather than relying on outsourcing in Asia.