Report finds an unprecedented rate of HNWIs wanting to move from themselves – and their money – abroad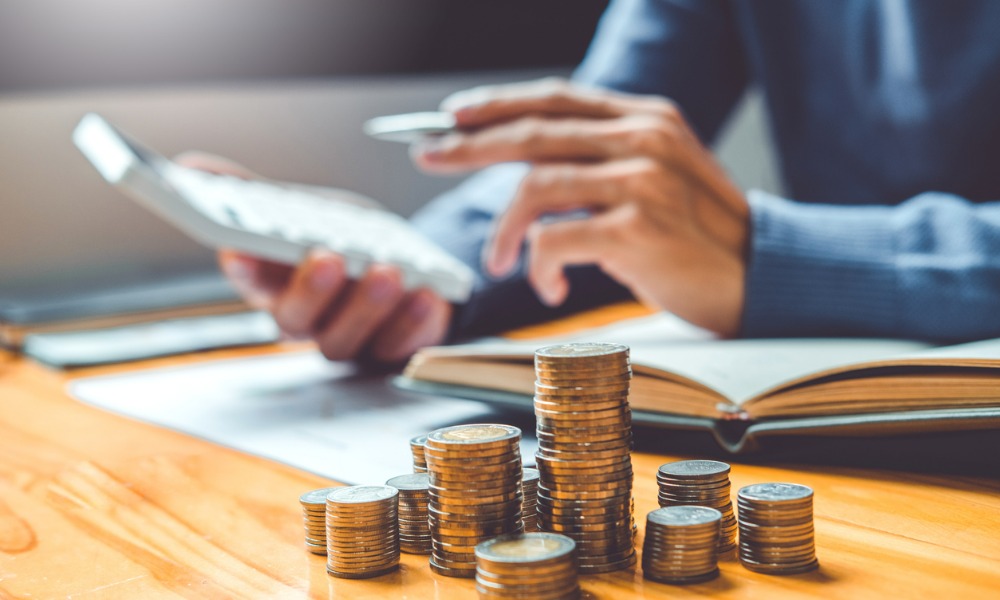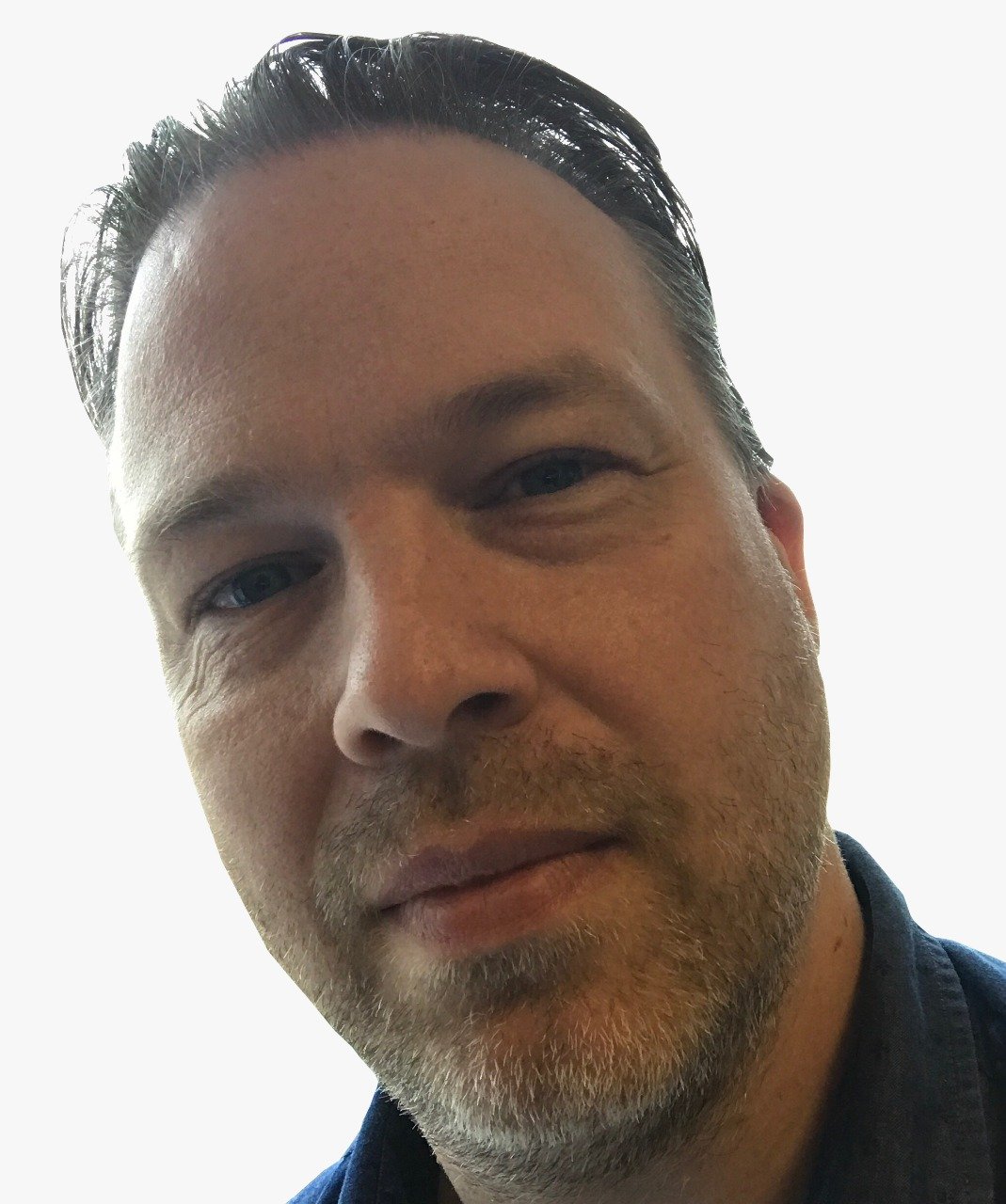 The United States is home to the largest concentration of high-net-worth individuals (HNWIs) on the planet, but many are looking for pastures new.
While the land of the free may offer great opportunity for wealth creation, a new report from investment immigration specialists Henley & Associates reveals an unprecedented level of wealthy Americans looking for a move abroad.
Its USA Wealth Report also found that the US has lost some of its appeal for wealthy migrants seeking a new home and asks if the American Dream is now on life support!
America is the world's largest wealth market by a substantial margin, accounting for an extraordinary 32% of global wealth and 36% of the world's dollar millionaires.
But the data reveals a notable drop in net inflows of millionaires to America in 2022 when the figure fell to just 1,500, when compared with the period from 2013 to 2019 when net inflows of millionaires fluctuated between 6,400 to 10,800 annually.
Henley's head of North America, Mehdi Kadiri, says that the firm saw a 447% increase in enquiries (from 2019-2022) from US citizens applying for residence and citizenship by investment programs. The firm has opened three new US offices to meet demand.
Internal moves
While some HNWIs may be considering leaving the US, internally there has also been a shift in where the wealth is.
New York City takes the crown as the wealthiest city in the US (and the world) with 340,000 millionaires, followed by the Bay Area (285,000), Los Angeles (205,400), Chicago (124,000) and Houston (98,500).
There have been gains for Austin,TX, where the millionaire population shot up by 102% between 2012 and 2022 and now boasts 30,500 resident HNWIs worth US$1 million or more.
West Palm Beach grew by 90% (home to 9,400 millionaires), Scottsdale by 88% (with 13,900 millionaires), Miami by 75% (with 38,000 millionaires), and Greenwich & Darien by 72% (with 11,900 millionaires).