The infant industry has been pegged as a 'strong buy'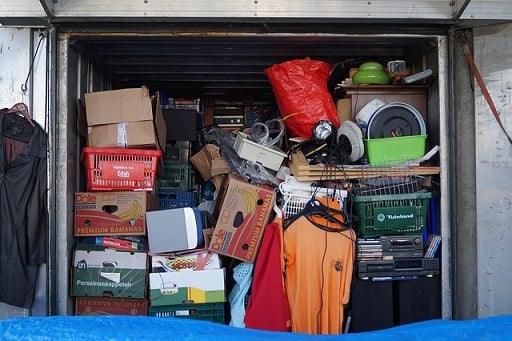 While some experts see trouble for the real estate sector, particularly for REITs, one analyst sees opportunity in property that Canadians will neither live nor work in, according to a report by the
Financial Post
.
In a note to clients,
Raymond James
analyst Johann Rodrigues called StorageVault, Canada's only publicly traded self-storage company, a "strong buy."
Rodrigues saw StorageVault as a "first mover into a hot asset class." Storage wars have been waged in the US for some time, making self-storage companies the best-performing real estate class over the last five and ten years.
In Canada, on the other hand, the market is just in its 'infancy.' According to Rodrigues, the sector's funds from operations should grow between 3% and 4% annually until 2018. "We truly believe that StorageVault is a stock investors should buy and 'store' away for a few years," Rodrigues wrote. "It's at its nascent stage and substantial growth will follow as it gains scale."
Raymond James's has given StorageVault a six-to-12-month target price of $1.50 – a "strong buy 1." The company closed at $1.26 on Friday.
"Self-storage fundamentals look solid in the nearterm and StorageVault should be the beneficiary of strong internal growth and ample consolidation," he wrote in the note. "The asset class has delivered fantastic stock returns in the US and we believe that this will follow in Canada as the sector matures."
Related stories:
Advisors, take the chance to do something new
Brookfield Asset Management raises $25 billion