Borrowers and lenders are bearing the brunt of rising interest rates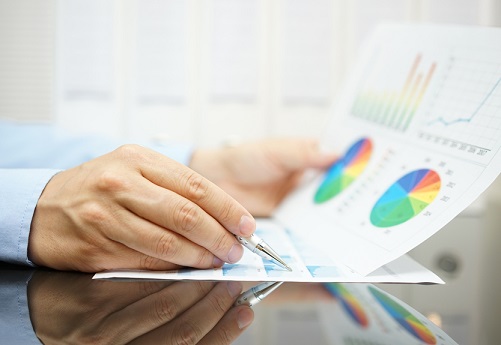 Investors should consider selling their financial stocks in the near term, as banks face rising costs with the ballooning interest rates.
In a commentary written for the Motley Fool Singapore, industry expert David Jagielski said while banks are typically safe investments and are able to reflect robust and solid growth over the long term, many are at or near their all-time-highs.
"A financial crisis could send the stocks for a big correction, and it may be a good time to sell any gains from financial investments before that time comes," he said.
Jagielski explained that consumer debt levels are treading the same direction as the rising interest rates. More so, oil and gas firms in Alberta remain feeble, with even more corporate bankruptcies expected as a result of more rate hikes.
Recently, a survey by MNP revealed that some Canadians claim to have already been impacted by the rate hikes, with 42% expressing concerns about having to endure debt just to cover basic expenses.
"With many Canadians already stretching their incomes to meet day-to-day needs, consumers with heavy debt loads could pose a significant default risk to banks and other lending companies," Jagielski said.
Lenders will also face lower pool for new loans and mortgages. With the rising interest rates and harsher stress tests for residential mortgages, banks and lenders are expected to issue fewer mortgages.
For more of Wealth Professional's latest industry news, click here.
Related stories:
What's next for interest rates in Canada?
Three factors driving the current bull cycle