Morgan Stanley is considering a new angle for socially responsible investments: companies with good gender diversity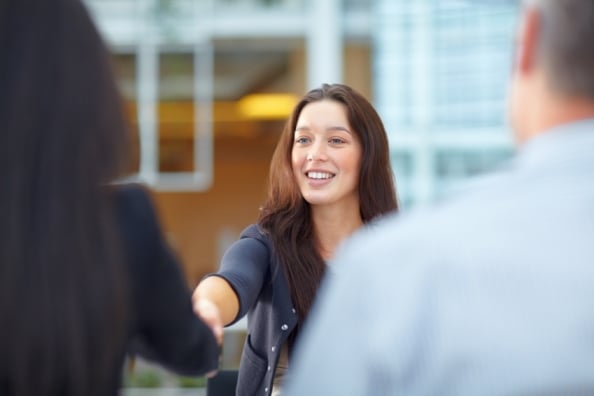 Morgan Stanley has incorporated gender diversity into their assessment of companies in terms of social impact, according to a
ThinkAdvisor
report.
The Morgan Stanley Gender Diversity Investment Framework aims to provide investors with access to companies with solid track records in gender diversity. According to Lily Scott Trager, director of the company's Investing with Impact division, the framework will be available in mutual funds, separately managed accounts, and other products.
This spring, Morgan Stanley's researchers came out with rankings of more than 1,600 stocks determined based on companies' gender diversity. After assessing and ordering publicly traded companies following this framework, the researchers found that gender-diverse companies can bring investors similar returns with lower volatility.
Some reports have stated a significant underrepresentation of women in the workplace and on boards, accounting for around a third of all employees worldwide and under a quarter in management positions.
On the other hand, the proportion of female employees in a company is positively correlated with its return on equity, according to Eva Zlotnicka, who was lead analyst on the SRI report
A Framework for Gender Diversity in the Workplace
. This is possibly because increased gender diversity within a company, especially in corporate settings, can result in higher productivity, increased innovation, improved decision-making, and better employee retention and satisfaction.
Those concerned about issues of fairness, noting politically or culturally motivated calls for increased female participation in the economy are likely to be interested in this field of gender-based socially responsible investing.
This emerging aspect of ESG, known as "gender lens investing," currently has assets of US$561 million, according to Veris Wealth Partners and Women Effect. The figure represents a fivefold increase from figures observed in 2014, reported
ThinkAdvisor
. Today, there are 15 GLI products in the equity and debt spaces, compared to nine in 2014.
Related stories:
ASC seeks comments on gender disclosure
Canadian firms earn praise for gender equality