Survey reveals falling optimism in the economy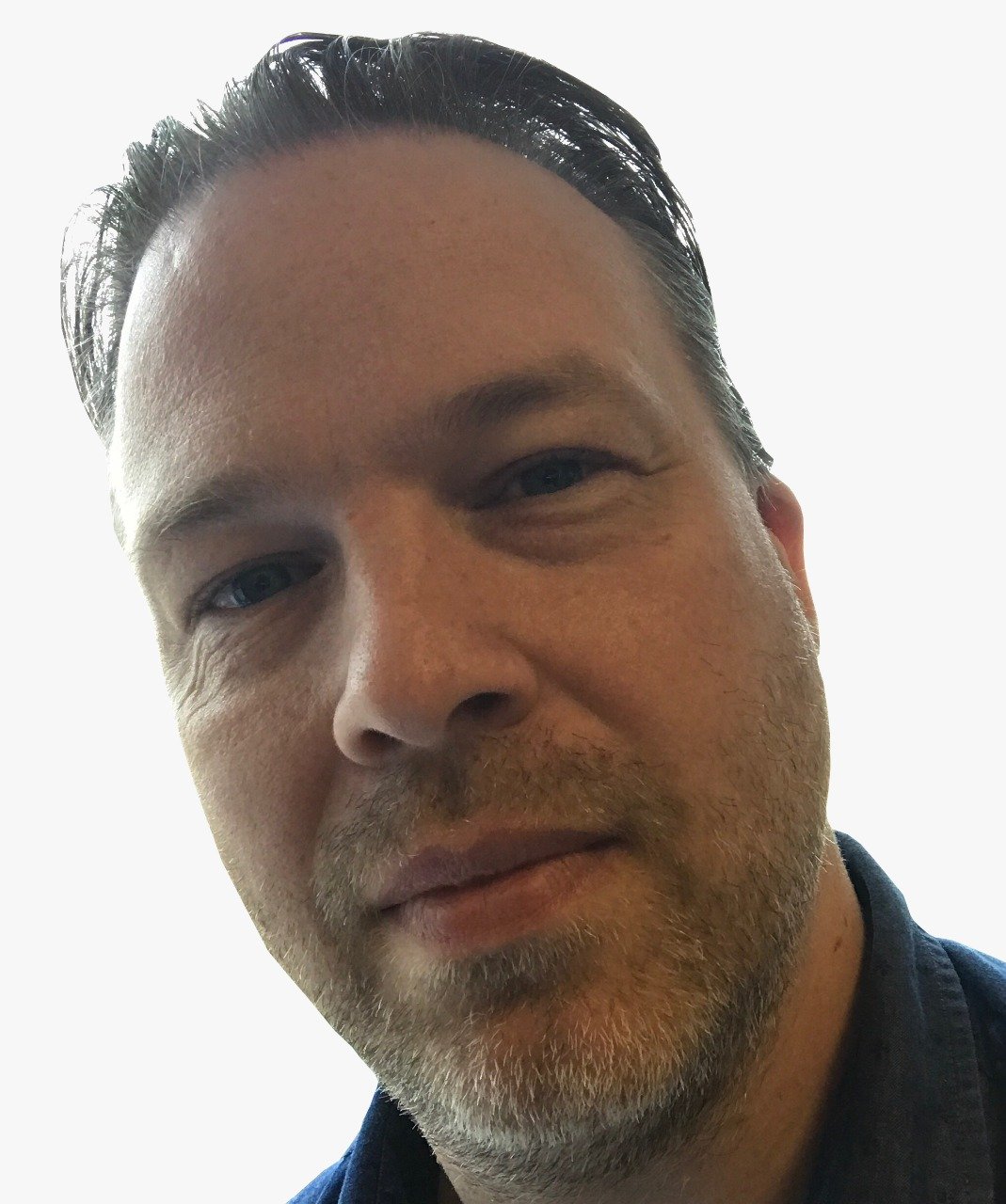 Faith in Canada's economy has taken a hit in the first three months of 2018.
A survey of professional accountants in leadership positions at Canadian companies by Chartered Professional Accountants of Canada (CPA Canada) found that optimism fell to 34% in the first quarter, down from 48% at the end of 2017, and the lowest level since 2016.
A key element is a feeling that over the past year Canada has become a less competitive place to invest and do business than the United States. More than two-thirds of respondents said so.
Among the concerns leading to this opinion is the uncertainty over trade with the US, with NAFTA talks still ongoing. US trade protectionism is a concern of 30% of respondents while uncertainty in the Canadian economy is second at 16%.
"Uncertainty is dominating, especially with growing protectionist trade sentiments and tax changes in the U.S.," says Joy Thomas, president and CEO, CPA Canada. "Canadian business leaders are looking for assurance from the federal government that the situation is being properly monitored to allow a course of action to be developed that will keep Canada competitive."
Businesses are disappointed
Respondents overwhelmingly (84%) want Ottawa to urgently provide a detailed analysis of how US tax reforms may affect Canadian businesses, and 82% say they are disappointed that the federal government has not set a date for a return to a balanced budget.
Despite their concerns, and the challenges of finding and retaining talent, Canadian business sentiment is around the 60% mark. Almost 70% are expecting growth in the next 12 months and 63% expect a profit increase.
Less than 1 in 5 companies are expecting to reduce staff numbers in the year ahead with 44% planning to hire and 38% maintaining current levels.