Some economists think its almost certain but others are less concerned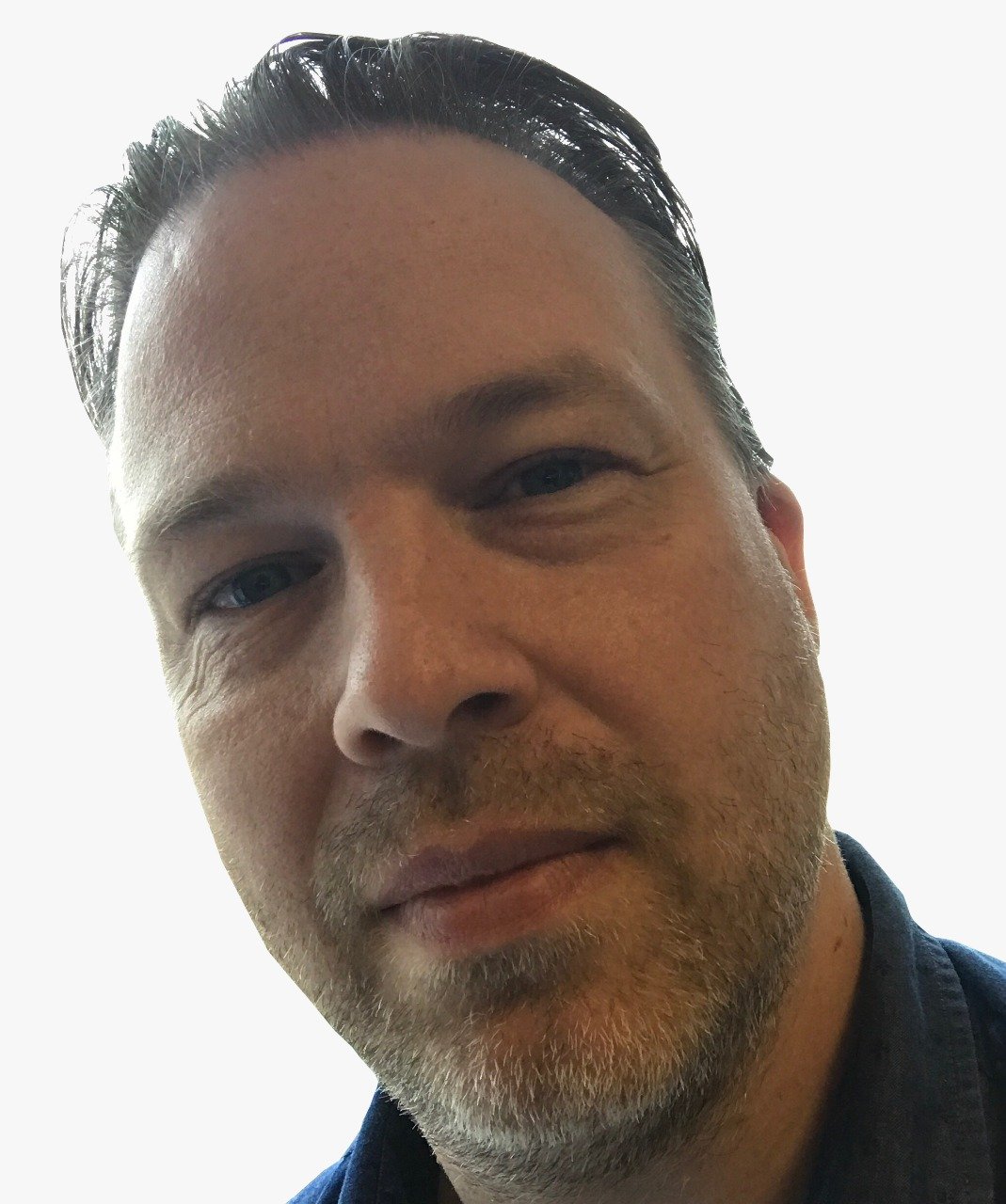 Continued talks of a global slowdown have so far included a better outlook for the Canadian economy but could that opinion be changing?
At Bloomberg's Fixed Income Conference this week, most economists were optimistic that Canada would fare well in the coming year but there were outliers who were more certain of bad things ahead.
"The way I look at the Canadian economy right now, it's really quite bifurcated," said David Rosenberg, chief economist at Gluskin Sheff & Associates. "I call it the Triple C economy: there's crude, condos and cannabis."
Rosenberg believes that the Triple C is a risk and pegs the chance of a Canadian recession at 80% as the global picture sours. As a result, he sees 4 interest rate cuts from the BoC.
Others fearing a downturn for Canada include Rod Balkwill, executive director of Saskatchewan's Treasury Management Branch who believes there's a 60-70% risk of recession due to a "pretty narrowly based" strength in the housing market.
And Charles Allain, an executive director in Nova Scotia's finance department, said he's increased his view of recession risk from around 10-15% a year ago to 50% today.
Most of the economists remain optimistic about Canada's economy with Bloomberg's most recent survey showing a 25% risk of recession, although conference delegates expect GDP to slip to 1.5% for 2019 compared to 1.9% in 2018.
Meanwhile, HSBC says it doesn't see a global recession before 2021.
More severe
Let's hope the majority have called it right as Fidelity Investments Canada's David Wolf thinks a recession would be worse than most people think.
He says that external influences could result in Canada's first credit cycle retrenchment since the early 1990s.
"Canada actually stands out for us as being one of the more vulnerable economies despite what looks like a pretty good environment right now," Wolf said.