Securities regulators have issued guidance to companies on how to better disclose climate change risks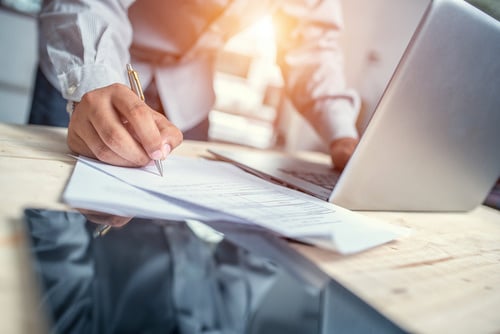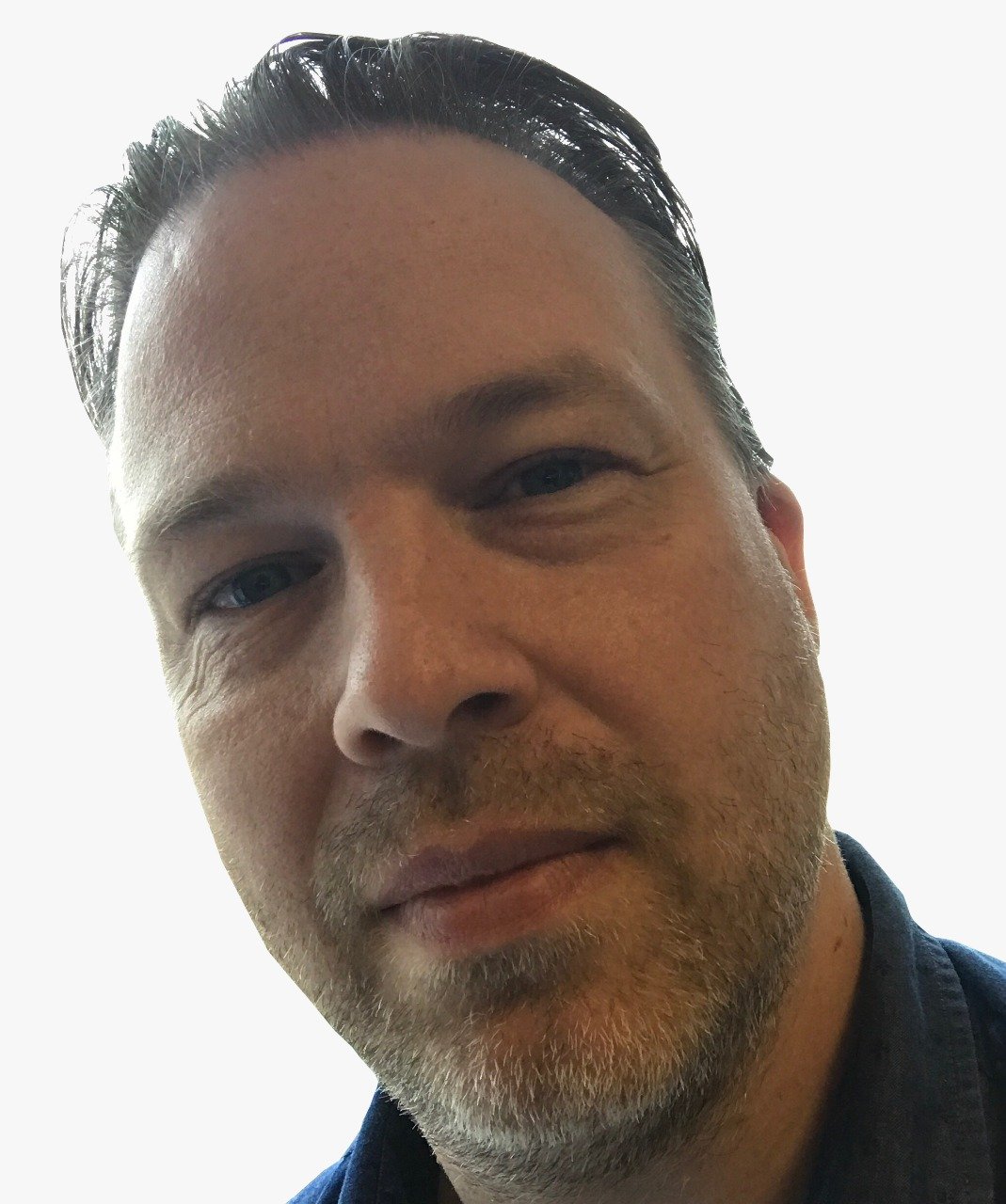 Canadian companies have been urged to improve the disclosures they make regarding climate change related risks.
With investors keen to be informed about the potential for material impacts of climate change for the companies they invest in, the Canadian Securities Administrators (CSA) has issued guidelines to help companies meet this demand.
"We encourage directors and senior management of issuers to consider our guidance with respect to climate change-related risks," said Louis Morisset, CSA Chair and President and CEO of the Autorité des marchés financiers. "Many investors are seeking improved disclosure on the material risks, opportunities, financial impacts and governance processes related to climate change."
The CSA has issued two staff notices following its research into climate change related risks and feedback that investors, especially institutional investors, are concerned about receiving insufficient disclosure of these risks from issuers.
"The guidance provided by both of these notices will enable issuers to improve their disclosure of material climate change-related risks affecting their business," added Morisset.
Mainstream business issue
The guidance notices warn that climate change related risks are a "mainstream business issue" although notes that the level of material risk varies by industry and differs from many other risks due to its uncertainty.
The CSA recognizes that, while this disclosure is important for investors to make informed decisions, it presents challenges and potential burdens for all issuers, especially smaller issuers with more limited resources; this is something it hopes to address with the notices.
Among the TSX-listed issuers, 22% provided "boilerplate" disclosure on climate change related risks, while another 22% provided no disclosure at all.
In assessing the risk, the CSA has issued some select questions for boards:
Is the board provided with appropriate orientation and information to help members understand sector specific climate change-related issues?
Has the board been provided sufficient information, including management's materiality assessments in respect of the issuer's climate change-related risks, to appropriately oversee and consider management's assessment of these risks?
Is the board comfortable with the methodology used by management to capture the nature of climate change-related risks and assess the materiality of such risks?
Is the board aware of how their investors are factoring climate change-related risks into their investment and voting decisions?
Is oversight and management of climate change-related risks and opportunities integrated into the issuer's strategic plan, and if so, to what extent?
Has the board considered the effectiveness of the disclosure controls and procedures in place in relation to climate change-related risks?
The full staff notices are available on the websites of provincial securities regulators.
Canadian Securities Regulators Issue Guidance on Climate Change-related Disclosure >> https://t.co/VqGhkwaS0K pic.twitter.com/WQFZpqodoT

— OSC News (@OSC_News) August 1, 2019