Over 30 organizations are supporting the call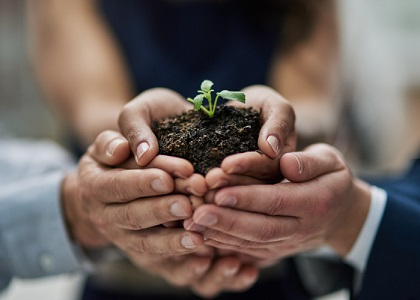 A group of thirty Canadian and international financial institutions and pension funds have issued a joint declaration demanding publicly-traded firms in Canada commit to managing climate change risks.
Supported in principle by 13 organizations, the
Declaration of Institutional Investors on Climate-Related Financial Risks
calls on the said firms to disclose their exposure to climate change risks.
Finance Montréal CEO Louis Lévesque said by signing the declaration, they are advocating for other economic and financial institutions to collaborate in order to stimulate sustainable economic growth while reducing their environmental impact.
"This reflects the initiative shown by financial institutions. With more information at their disposal, investors will be able to better assess all the risks faced by their investment portfolios and design investment strategies that are adapted to the realities of climate change," Lévesque said.
Meanwhile, Finance Montréal responsible investment lead and PSP Investments president and CEO André Bourbonnais said this development keeps the landscape in Canada aligned with global trends.
He noted that it is inspiring to see the financial community rallying around this key issue.
"As institutional investors, we all have a role to play to promote increased transparency and better climate change disclosure practices from the companies we invest in," he said.
Finance Montréal's Responsible Investment workgroup is leading the declaration, which is still looking for other interested signatories.
For more of Wealth Professional's latest industry news, click here.
Related stories:
Why are advisors ignoring client demand?
Robo-advisor announces responsible-investing first