Almost 4 in 10 say they have found things not included in traditional analysis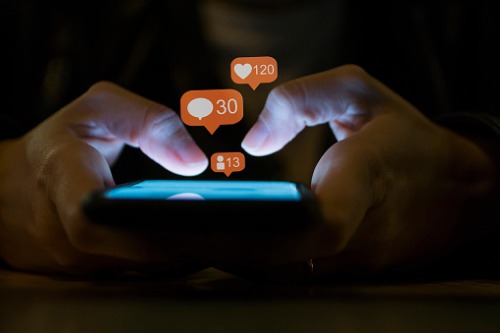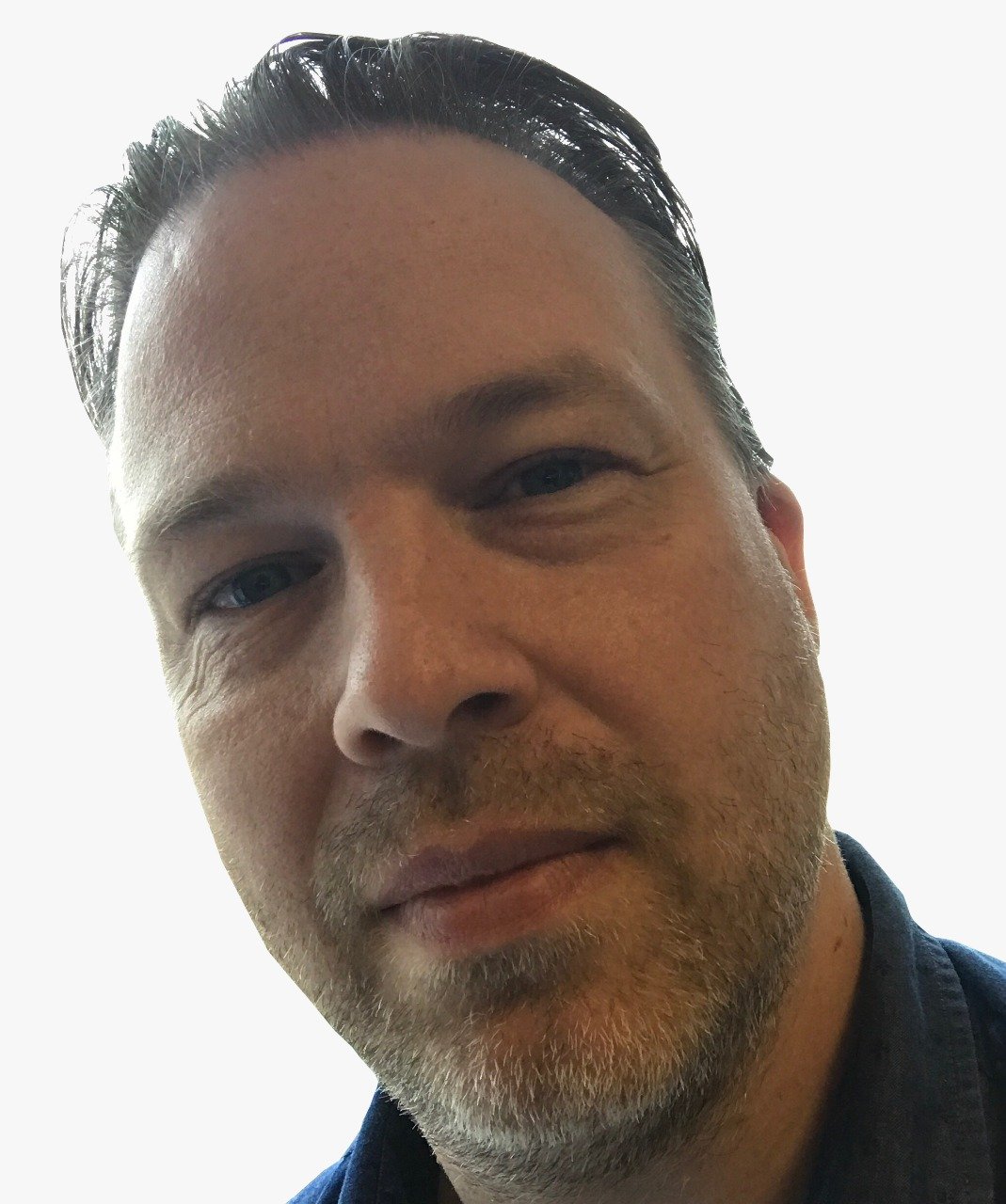 Investors and analysts with strong pre-investment due diligence procedures may check the statutory regulatory filings of the funds they are considering but a new trend has emerged.
A new survey from Corgentum Consulting which provides operational due diligence reviews and investigations, has found that many investors are turning to social media for an extra view of the hedge funds and private equity funds they are interested in.
And the search of platforms including LinkedIn, Twitter, Facebook, and Instagram is not limited to the funds themselves with many also scanning the accounts of individual fund employees.
It seems to pay off too with 38% saying that they have uncovered at least one negative item during social media searches that was omitted from more traditional investigations.
Additionally, 73% of respondents said they would benefit from increasing the ongoing monitoring of fund managers social media on a post-investment basis.
Just 13% of respondents felt that statutory filings were useful in making an initial or ongoing risk assessment.
"Investors increasingly want background investigations that dive deeper into the digital profiles of fund managers and their personnel. The focus is now on building a complete online and offline picture of the potential reputational risks involved with an investment. As a result, investors are increasingly integrating investigations into their larger due diligence and risk management frameworks." said Jason Scharfman, Managing Partner of Corgentum Consulting.