Saskatchewan regulator has reached a settlement with the overseas company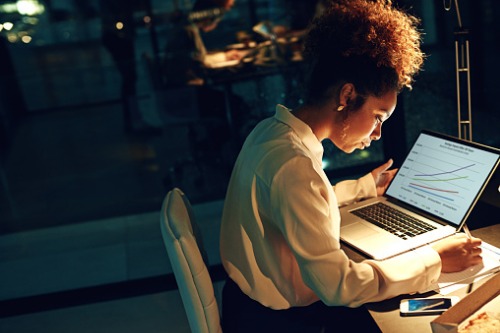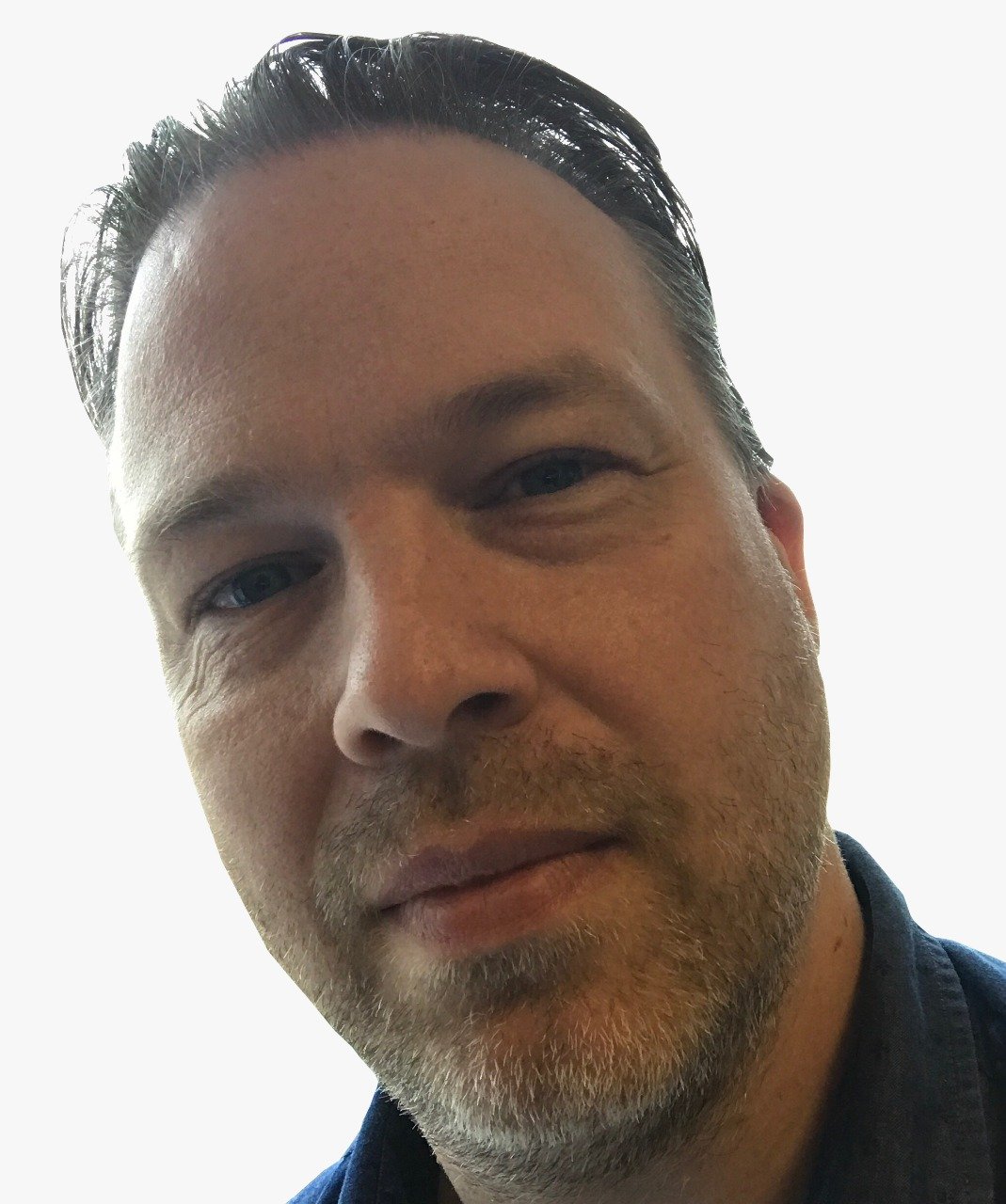 Investors who lost money using a trading platform for various securities and derivatives will be reimbursed.
Ava Trade Ltd., which is registered as a business in the British Virgin Islands, admitted that it violated securities laws by allowing users to open accounts to speculate in various investments but although it acted as a dealer as defined by the Securities Act 1988, it was not registered as such.
The Financial and Consumer Affairs Authority of Saskatchewan (FCAA) has reached a settlement with Ava Trade, which has voluntarily agreed to repay the $143,573.69 than 40 investors lost while using the platform.
The regulator is not alleging dishonesty on the part of Ava Trade and FCAA deputy director of enforcement Harvey White, said the firm has shown an infrequent level of co-operation.
"Usually, investors will have a very difficult time retrieving any money sent overseas. It is for this reason, we caution investors, whenever they are dealing with someone who is selling securities, to check if they are registered in Saskatchewan," he said.
You can check registration by visiting www.aretheyregistered.ca.
Ava Trade has since transferred all of its Canadian clients to a firm that is registered with the securities regulatory authorities across the country. This firm is a dealer member with the Investment Industry Regulatory Organization of Canada.
Ava Trade Ltd will give over $140,000 back to investors after reaching settlement with Financial and Consumer Affairs Authority.

Visit https://t.co/pl9GxZyLCO for more information. #FCAA pic.twitter.com/QxcbjYjcm6

— Government of Saskatchewan (@SKGov) June 25, 2019