Calgary 'company', with a CEO called 'Sharlock Homes', appears to have scammed people out of hundreds of thousands of dollars, according to CBC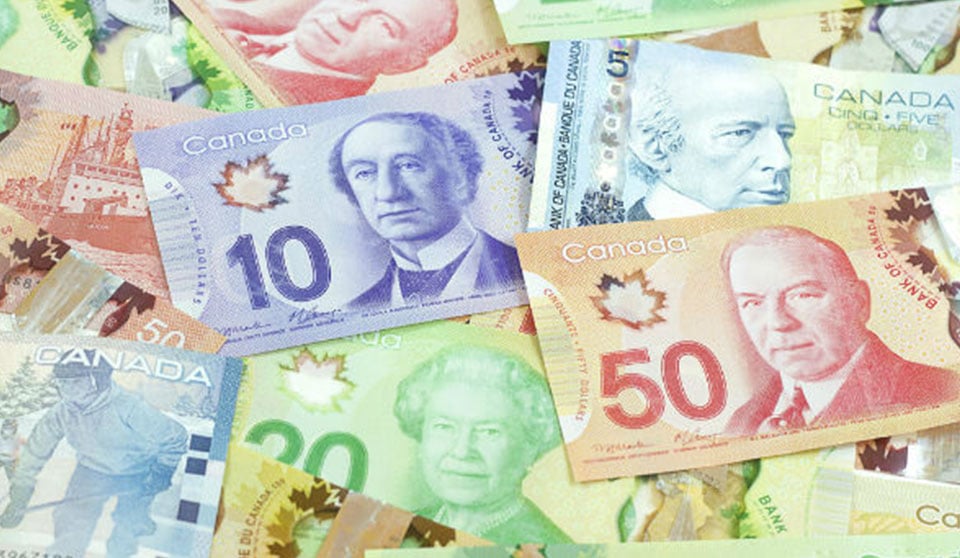 Investors from South Africa claim they've lost hundreds of thousands of dollars investing in a Calgary company that doesn't appear to exist.
CBC has reported that a fake company called Reannex Investments scammed South African investors out of thousands. Initially the "company", which claims to have offices on 10th Street in Calgary, seemed to be a fantastic investment. Reannex promised weekly or monthly returns from 10% to 65%.
One investor told the CBC investigation that his initial $1,000 USD investment seemed to be growing fast, and small withdrawals from his investment account worked. The investor went on to invest a further $20,000 USD into Reannex. The Reannex website told him he'd made almost $30,000 USD in profit. That's when the withdrawals stopped working.
Another investor put more than $400,000 USD into Reannex. The website claimed she had $315,000 USD in profit but due to a "system upgrade" she was having withdrawal "challenges".
CBC found that the office Reannex claimed in Calgary has been occupied by a government-funded community service office since 1991. It also doesn't occupy its second listed office, in Boston, U.S. None of its listed phone numbers worked and emails bounce back.
The company's CEO "Sharlock Homes" is attached to a stock photo and most of the online testimonials are from individuals with names like "Kolowich Milosevic" who have no social media presence. CBC found the biographical info provided on other listed executives was falsified.
In their investigation of Reannex, CBC created a false account trying to make an investment. They were told that Reannex only accepts deposits greater than $1,000 in bitcoin.
Because larger investments were made in bitcoin, which seems an attractive option for South African investors given the instability of the Rand, the money transfers are effectively irreversible and untraceable, making it very unlikely that these investors will recoup their losses.