Study finds that specialist active management firms outperform those that mix product lines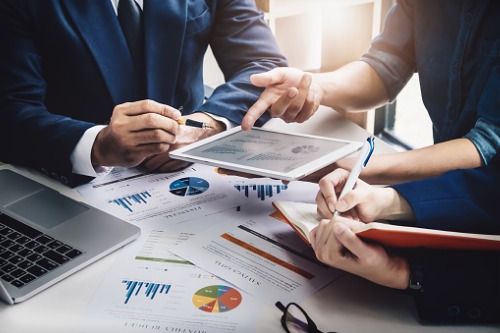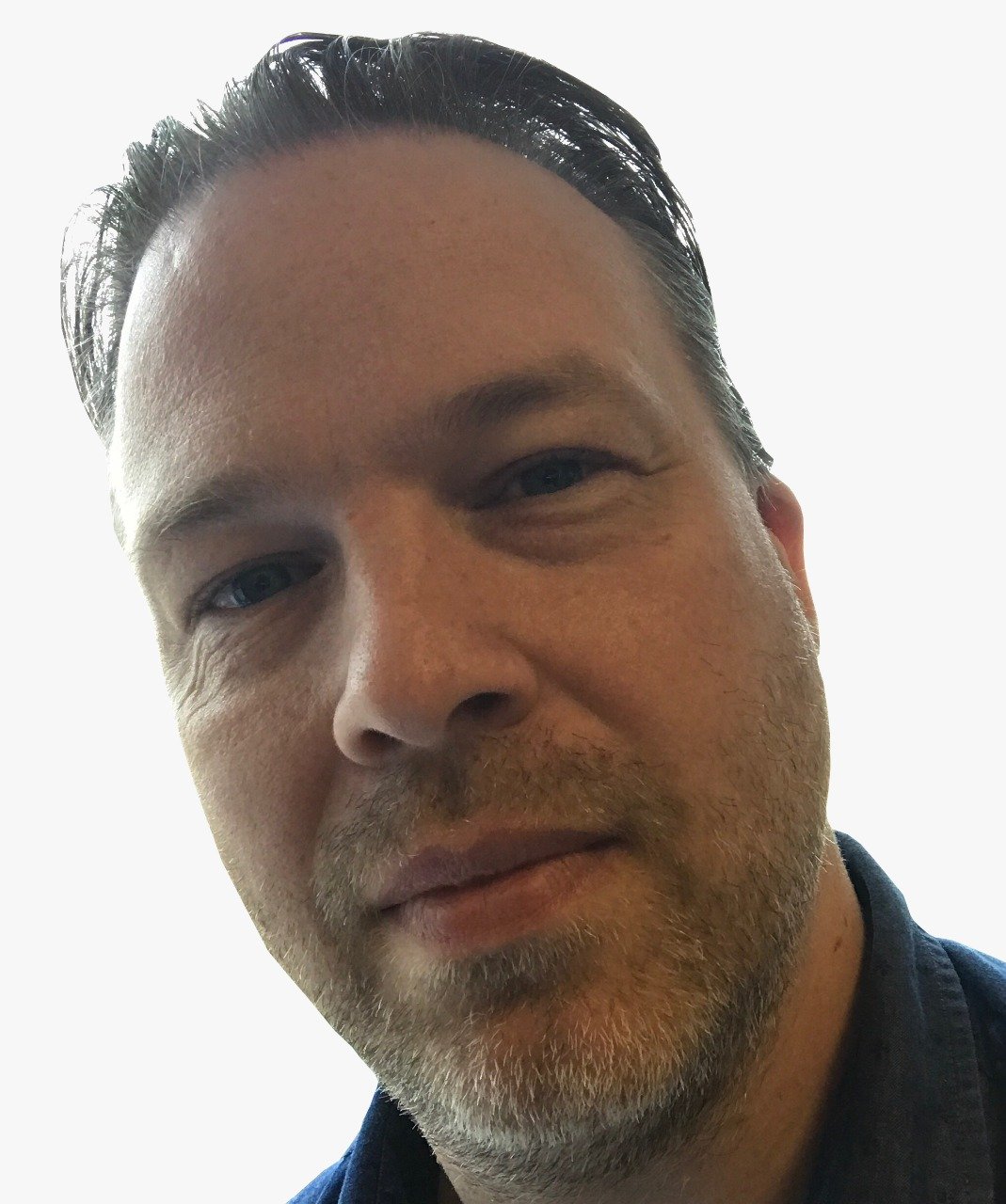 Investment firms that offer only active products outperform those that offer a mix of active and passive.
Despite a recent report from Moody's that suggests passive products are set to overtake active ones, a study by the University of Technology Sydney – the first of its kind - found that the average benefit of specialization in active funds is 0.7% per year before fees.
The international study analyzed more than 1200 fund families over a period of more than 20 years – including those offered by Vanguard, Legg Mason, Fidelity, and BlackRock – and discovered that many have diversification across active and passive to minimize the redemption risk in times of market turbulence.
But the level of diversification is also diverse among fund managers with some specialising heavily in active products, such as T. Rowe Price with 94% of fund assets under active management.
Impact on investors' wealth
The study, published in the International Review of Financial Analysis and led by Dr Lorenzo Casavecchia of UTS Business School, asked whether investors' wealth is impacted by fund specialization.
"Our study shows that fund families with greater asset-based focus on the active segment are more likely to possess better managerial skills at running their active funds," says the paper, co-authored with Macquarie University PhD candidate Georgina Ge.
That's because, the study found, that those active-focused fund managers are less likely to rely on public information and instead have large research resources.
Moving funds made a difference
The study looked at what happened to funds that were moved from active-focused fund families to less specialized ones.
It found that performance was negatively impacted while the opposite was true for those that were moved into a more actively focused fund family.
"The findings highlight the significant performance drag experienced by an average equity fund investor if the operational scope and investment philosophy of their fund family isn't aligned with the primary objective of active funds - to outperform the index," the paper says.
But Casavecchia warned that specialism means greater exposure to severe market stress, meaning that investors should use a range of actively focused brands to mitigate the risk.