Solar power investments are driving renewables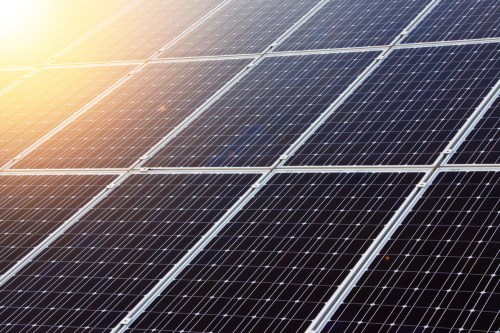 There was a change in the direction of investment in renewables in recent months; it was the first time that solar power overtook wind power in the energy infrastructure deals market.
According to market analysts Preqin, renewable energy deals were a key driver of the market in 2017, accounting for around 50% of global deals. The year saw a record 1,349 renewable energy deals, worth U$77bn. Wind power assets accounted for 584 deals, the most of any sector.
But this year, up to the end of April 2018, has shown stronger interest in solar.
"Typically, investors in renewable energy focus on wind power assets, but solar power is accounting for an increasing proportion of deal activity," said Patrick Adefuye, Head of Real Assets Products. "In 2018 so far, solar power has actually accounted for over half of the number of renewable energy infrastructure deals, up from a third of deals it represented in 2017."
Key drivers of this growth include China's change in government policy, as the administration pushes to expand solar power in the country.
This increase in investments in the solar sector has been a trend over the past decade. In 2008, just 13% of deals were in the solar power sector, rising to 35% in 2017 and now 51% year-to-date in 2018.
Secondary stage deals are also on the rise
As the renewable energy industry matures, secondary stage deals have become more prominent: in 2008, they accounted for 45% of the number of deals, but that rose to 61% in 2017, and 61% in 2018 YTD.
"This is likely due to the maturation of the renewable energy sector; as the industry grows, there are more opportunities for firms to buy up pre-built assets," explains Adefuye. "The growth of secondary stage deals could even imply that we are reaching a critical mass in the industry – it is now viable for investors to opt for lower risk/return strategies within renewable energy, rather than relying on predominantly newbuild strategies."