Former owner accused of producing fake documents detailing prospective $2.5 million sale to comic book creator in order to solicit investment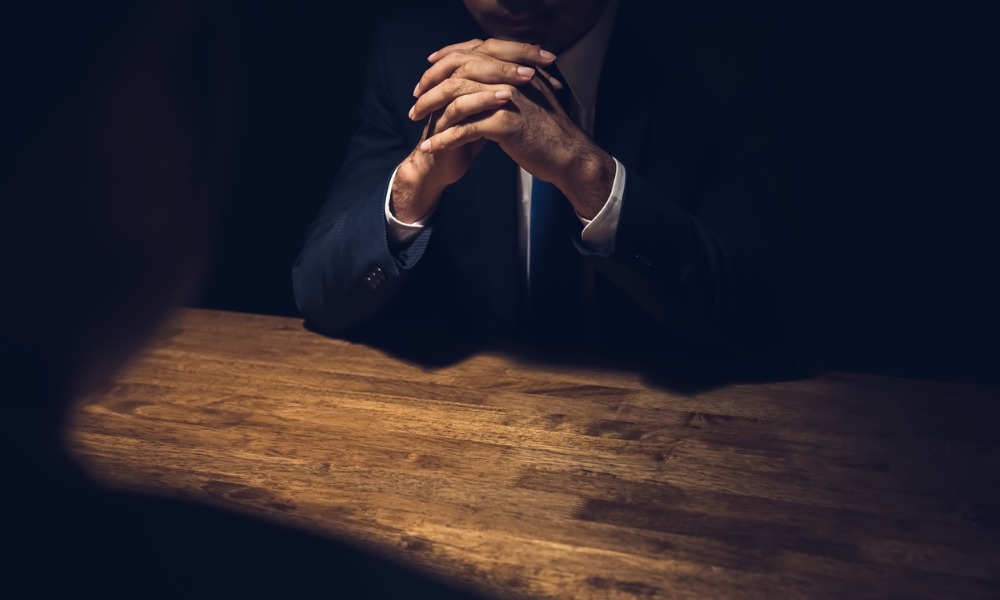 A shareholder of the defunct prosportsblogging website has alleged that he and other investors were conned out of almost half a million dollars.
The investor, who lives in Ottawa and spoke to WP on condition of anonymity, has accused the former owner of the site, Kevin Lee, of soliciting money from at least six people by presenting fake paperwork that showed entrepreneur Todd McFarlane, comic book creator and the man behind the Venom Marvel character, was interested in buying the company for $2.5 million.
McFarlane was approached by WP to verify or dispute this claim but had not responded by time of publication.
The investor's last contact with Lee was an email sent on September 7, 2012, the last of a number of emails from him and lawyer "Charlie V" dating back to February of that year. Since that final communication, Lee has fallen "off the face of the earth". Investors have been unable to contact either men, with neither email addresses or Lee's phone number now in service.
WP was unable to locate or reach either men to get their response to the accusations.
Lee's final email to the investor read: "I understand that you are all wondering what is happening and I will get you all answers. At this time I can't speak out of tune until I know what is going on." It added the investors were "owed an explanation as to where I have been".
It is alleged that the investor's involvement with Lee began as far back as 2009. Alerted to the opportunity by a friend, Lee promised a 16 to 1 return on a $1,000 share "on the promise" of the sale to McFarlane going ahead.
Over the course of the year, and after Lee had presented documents purportedly signed by McFarlane, the investor eventually bought a total of $65,000 worth of shares in prosportsblogging.com. He told WP that two of the other investors involved each ploughed $200,000 into the business.
He said: "[Lee] came to my house a couple of times and I said I needed to see proof before I spent more. He brought these documents over signed by Todd McFarlane. Of course, that was encouraging to see and I after seeing that I invested a few more thousand dollars."
After the fact, the investor compared McFarlane's signature to that on his merchandise and realized there was no resemblance.
He said: "Then [Lee] basically fell off the face of the earth. We weren't getting updates anymore; we couldn't find him."
He added that nothing formal was ever sent to shareholders about the closure of the company after the site was taken down.
None of the allegations have been proven.