Trust in advisors is also rising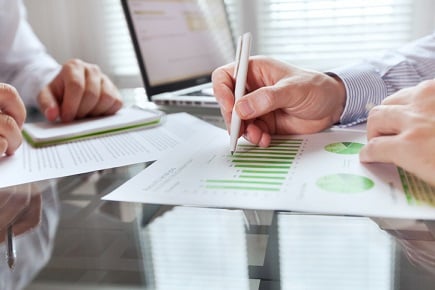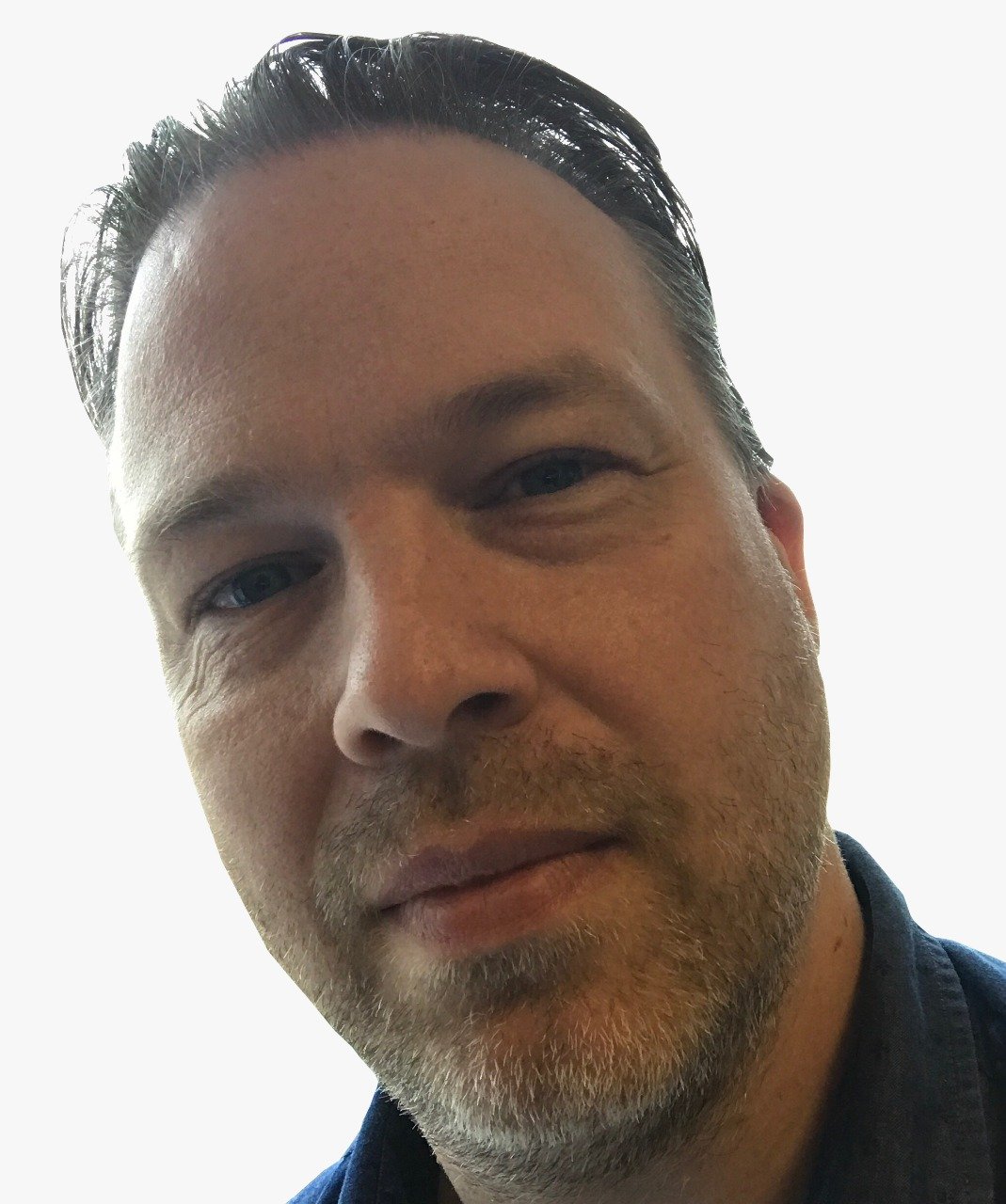 Investors' trust in their advisors is increasing but so are their expectations.
A global survey from the CFA Institute polled more than 3,000 investors from 12 markets with at least U$100k of investable assets, and 829 institutional investors with AUM of at least $50m.
But what is the main factor driving trust in advisors? 84% of investors said it was mostly full disclosure of fees, but just 48% felt satisfied with the disclosure.
"We are pleased that investor trust has increased since 2016. We attribute this to rising levels of professionalism in our industry. CFA charterholders are growing in number around the world and are carrying the message forward: as fiduciaries, as stewards of our clients' money, we must act in their best interests at all times," said Paul Smith, CFA, president and CEO of CFA Institute.
He added that there is still work to be done.
"Higher trust comes with higher expectations, and we are not there yet until we can consistently prove our value to clients by providing solutions, not simply products. We need universal disclosure of fees and performance to drive home this message," added Smith.
Trust will get you hired, performance will keep the client
While trust is seen as a key factor in an investor choosing to work with an advisor, performance is the element that leads to a lasting relationship.
While twice as many retail investors place an emphasis on trust over performance in their decisions to hire financial advisers, the survey found that underperformance (57%) and lack of communication or responsiveness (51%) are the reasons they leave a relationship.
Ability to achieve high returns is a priority for 17% of retail investors, lower than the 24% of institutional investors who say this is key.
Clients want tech tools to enhance your service
Most respondents said that they are more likely to trust advice from a human than a robo-advisor but that doesn't mean FAs can ignore the importance of tech.
Almost half of respondents said that in three years it will be more important for them to have tech tools to self-serve their strategy.
"Trust hinges on professionalism. Advisers need to demonstrate a strong commitment to ethics, expertise, and transparency to win their clients, and create real value for the fees they charge. If one third of investors don't think their adviser puts their interests first, this is a challenge to our industry to do all we can to earn that trust," said Rebecca Fender, CFA, head of the Future of Finance initiative at CFA Institute.