One market is going through its longest losing streak since 2004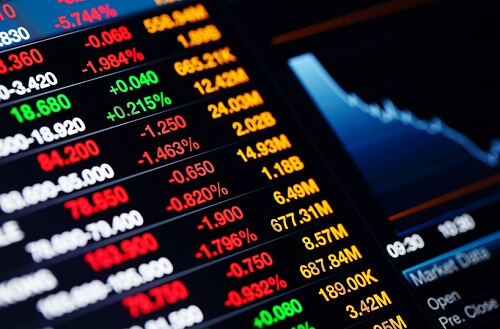 The S&P 500 might have reached a new high on Aug. 8, but that has not stopped massive pullouts from US equities.
Merrill Lynch has reported that investors have yanked US$30 billion from US stock funds over the 10 weeks ending Aug. 23, reported CNBC. That's the longest stretch of outflows since 2004 based on data from EPFR Global, according to the firm.
It reflects an increasingly defensive attitude among investors. Technology stocks saw outflows of US$600 million in the week ending Aug. 23, while financials lost US$35 million. Utilities were the only equities sector to see inflows in that week. Meanwhile, US Treasury bonds had the largest inflows in 10 weeks, and high-yield bonds saw withdrawals in eight out of those 10 weeks, according to the firm.
While Merrill Lynch's clients are becoming more risk-averse, they're not yet flocking to precious metals. ETFs with exposure to the haven assets are at the same client-allocation lows they reached last year, reported the firm.
Investors appeared to prefer geographic diversification; over the 10-week period they spent exiting their US stock positions, they threw US$36 billion into European and Japanese equities.
For more of Wealth Professional's latest industry news, click here.
Related stories:
Pensions poised to pull bets from stock market
A big bond move could batter two major markets