New survey reveals the world's best citizenship by investment programs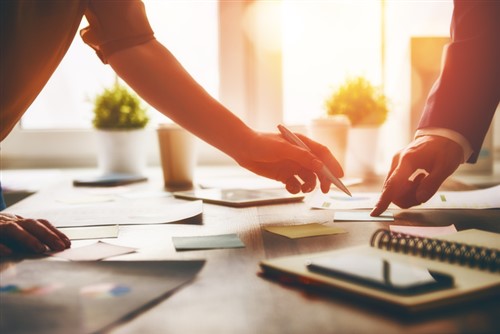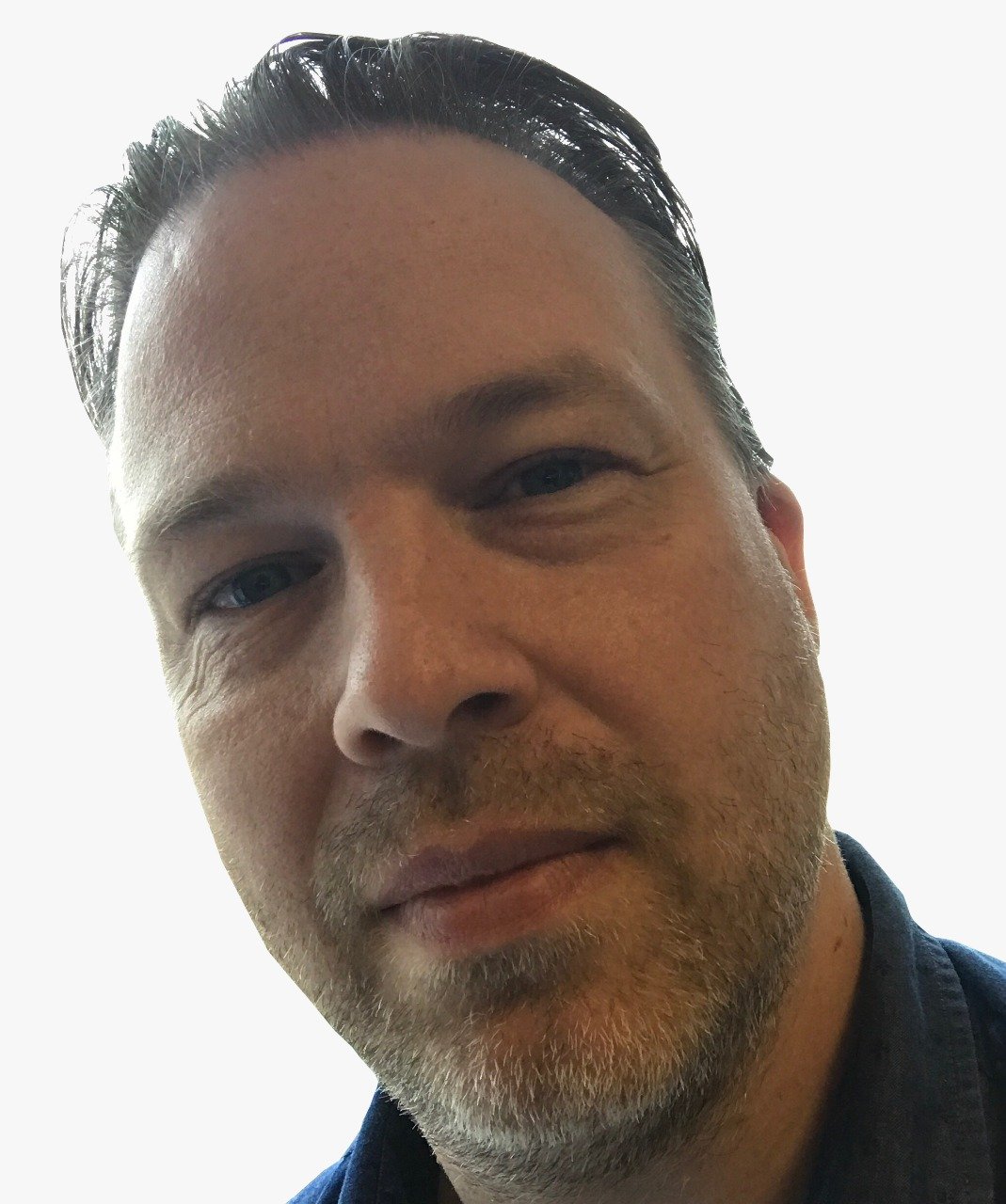 Investors seeking second citizenship may be able to use one of several citizenship by investment (CBI) programs around the world, but which are the best?
An annual ranking reveals that Dominica again tops the ranking of 13 countries because of several factors including a combination of extensive due diligence with efficiency, speed, affordability, and reliability.
Caribbean nations remained popular with investors according to the Financial Times Professional Wealth Management rankings. This region is attractive to high-net-worth-individuals, including those from the Middle East who are not keen to move to the US and are cautious about Europe due to Brexit.
Caribbean nations also rank well for transparency, experience, and enhanced security, outperforming their peers in 5 out of 7 pillars.
The countries ranked by researcher James McKay were Antigua and Barbuda, Austria, Bulgaria, Cambodia, Cyprus, Dominica, Grenada, Jordan, Malta, St Kitts and Nevis, St Lucia, Turkey, and Vanuatu.
St Kitts and Nevis maintained its upward trajectory regarding visa-free and visa-on-arrival offering and demonstrated its commitment to enhanced due diligence. Grenada also increased emphasis on programme due diligence but benefited most from its improved citizenship timeline. St Lucia surpassed Antigua and Barbuda for the first time, the southern island improving its scores under freedom of movement, citizenship timeline and due diligence.
"Wealthy individuals and their families seek second citizenship for a number of reasons, while the benefits for nations offering CBI schemes can be considerable," said PWM editor Yuri Bender.